Goya Awards: Jose Mari Goenaga explains his favorite sequence of 'The Infinite Trench' | Culture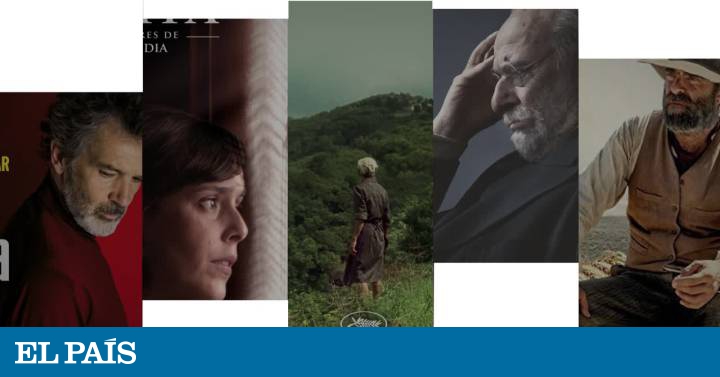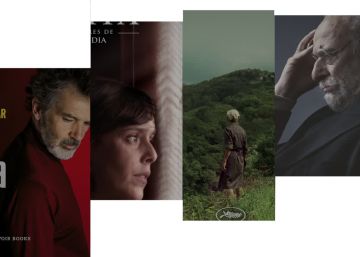 It was the first movie that the trio composed by Aitor Arregi, Jon Garaño and Jose Mari Goenaga He has directed outside Euskadi. But it was worth them. The infinite trench, winner of the award for best film in the Forqué, tells the drama of a mole, one of those persecuted by the Franco regime who locked themselves in their homes to wait for better times. Some, as the protagonist of the film, up to 33 years: from the coup in 1936 to the amnesty of 1969. Hidden in zulos, without seeing the light, creating a family life sui generis.
Jose Mari Goenaga remembers in his favorite sequence one of those moments of tension, when it seems that the Civil Guard will catch Higinio (Antonio de la Torre). "It's in the final part of the movie, and it's the son who can mislead them," he says. "The return of the son home reflects what the situation has caused in that family. The kid throws in their faces how they raised him, because he has grown up with a fear that he cannot rationalize. And in turn he assumes that the spectator, like the son, wonder what really happened in the Civil War. "