Government responds to Brussels that it will make adjustments when growth returns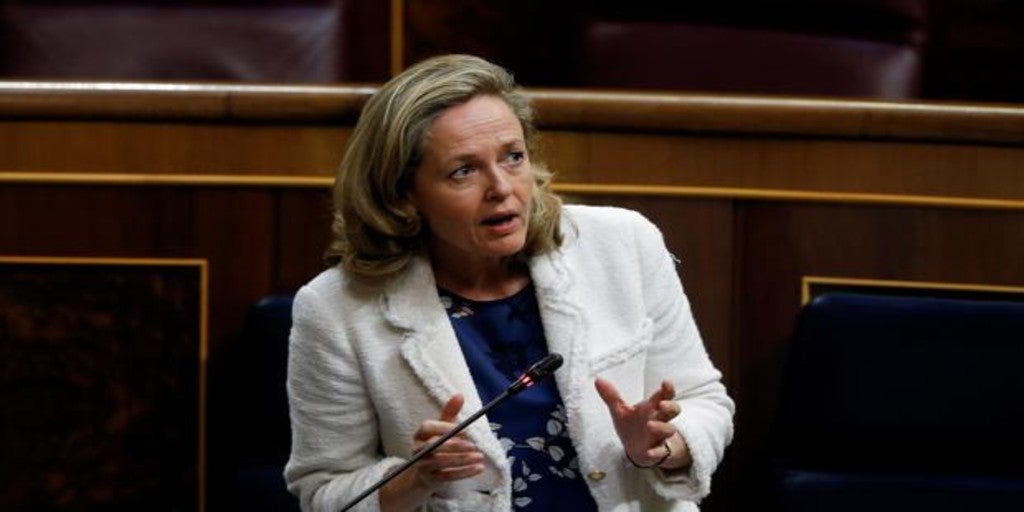 Madrid
Updated:
save

The long list of duties and recommendations that the European Commission made yesterday was quickly answered by the Government, which through the Ministry of Economy, which the vice president commands Nadia Calviño it issued a note in which it assured that the Executive will undertake the necessary adjustments when the recovery arrives.
"We will return to the path of deficit and debt reduction when we return to economic growth, committed to our budget targets »Pick up the note. The Executive forecasts that the recovery will begin in the third quarter, although in 2020 9.2% of GDP will be destroyed, while 2021 will be the first year of growth, with a rebound of 6.8%. In these same forecasts, the Government predicts that this year it will go from 2.8% of GDP to 10.3% and the public debt will fatten up to 115.5%, compared to 95.5% in which it closed last year.
However, the government's commitment to Brussels comes after last year ensure to the end that the deficit would end at 2% of GDP and deviate by about 10 billion euros to 2.8% of GDP. The Fiscal Authority found that public spending in the electoral year as it was 2019 grew by 20.3 billion, seven times more than what is allowed by Brussels (about 2,800).
Calviño herself, yesterday in the Congress of Deputies, pointed out that the "enormous debt" that the "Extraordinary effort" to face the coronavirus crisis "it can be a drag on future generations".