Government expands rental aid to locals after criticism of retail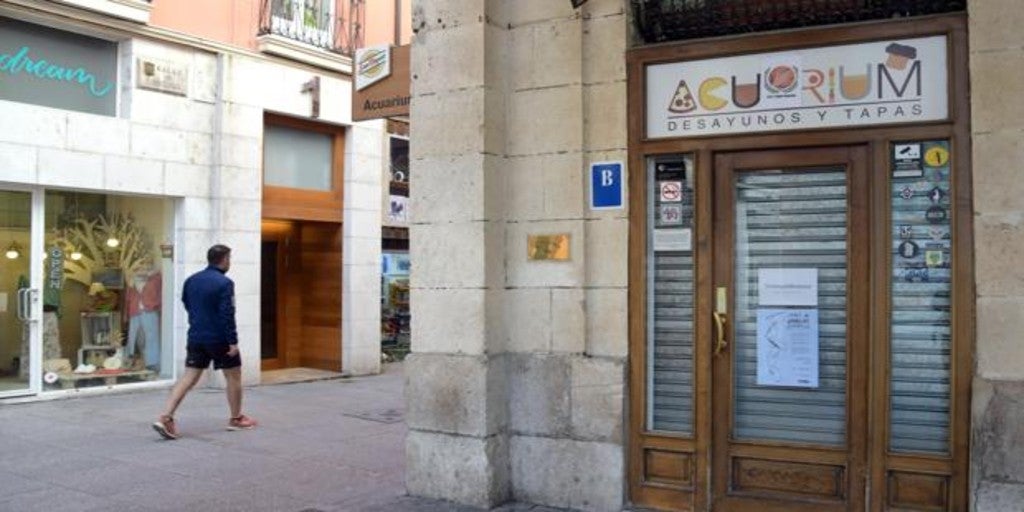 Madrid
Updated:
save

The small business may also be eligible for public aid to pay the rent for its premises. Although at first the Government limited these incentives to householdsFinally, it has rectified after criticism from the self-employed and SMEs and, in the Council of Ministers produced this Tuesday, it has approved moratoriums and deferrals of incomes for small entrepreneurs.
Like housing rental grants, these incentives will be more beneficial if the lessee carries out his activity in a premises owned by a large holder (more than ten properties or an area of ​​1,500 square meters). These tenants will be eligible for a four-month moratorium on the rent payment, a rent that would be returned over two years.
On the other hand, if the premises are owned by another type of holder, the Government contemplates the deferment of the rent in a space of one month and the use of the deposit to cover the rent, as explained in the subsequent press conference. to the Minister council the economic vice president, Nadia Calviño.
The new executive measures come after SMEs and freelancers have criticized that despite not having income for the past few weeks they were obliged to pay the rent of their establishments in full. According to the calculations of the sector, the rent eats 25% of its fixed expenses.