Government, employers and unions are preparing to agree a moderate rise in the minimum wage | Economy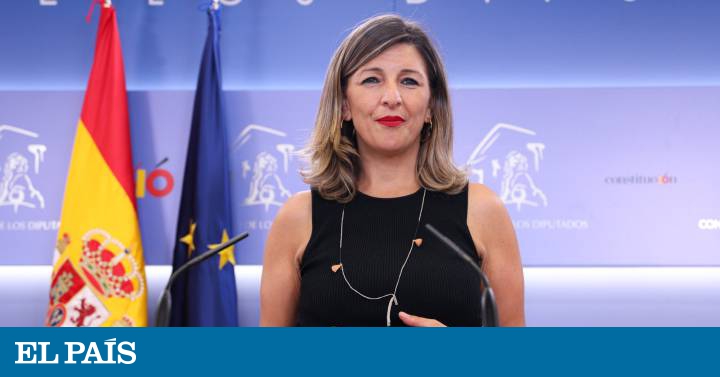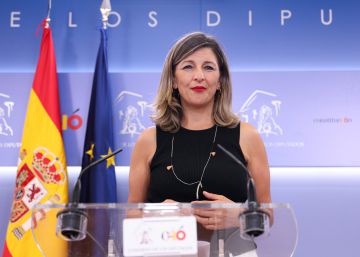 The possibility that this afternoon the Government, businessmen and trade unions reach a principle of agreement to raise the minimum interprofessional salary is close after intense negotiations between the Executive and social agents during the last days. The increase, in principle, would be moderated according to the words of the first vice president of the Government, Carmen Calvo, who this morning has indicated in an interview in the Cadena Ser that would not reach 1,000 euros. "At once, no. The rise has to be progressive and acceptable by the business field, "he said.
Since the Minister of Labor, Yolanda Díaz, has taken office she has held discrete meetings with the top representatives of the social agents to try to bring positions closer. Y this tuesday afternoon, the three parties involved in the negotiation issued a statement announcing an emergency meeting for today and the meeting could leave a principle of agreement that was subsequently ratified by the governing bodies of unions and employers, several sources of social dialogue point out.
The minimum wage is now at 900 euros after it rose 22.3% in 2019. Therefore, after Calvo's words, he would be in an intermediate band. Thus, the possibility of a very significant rise is removed after the negotiations for the government pact have speculated that the SMI could reach 1,000 euros and this year.
Throughout 2019, the significant increase in the legal wage floor has raised controversy about whether it was harmful to employment or not. The last to join the debate was BBVA Research, which has said that the increase would have subtracted 45,000 jobs from the increase in employment last year. The previous Ministry of Labor, directed by Magdalena Valerio, had ruled out in a report sent to Airef that it would have had negative consequences for job creation, but that it could have brought workers in the agricultural sector or in the submerged economy home. CC OO, on the other hand, conducted another study in June in which it indicated that it had no negative consequences.