Government and autonomies give the green light to the National Plan for the Control of the Food Chain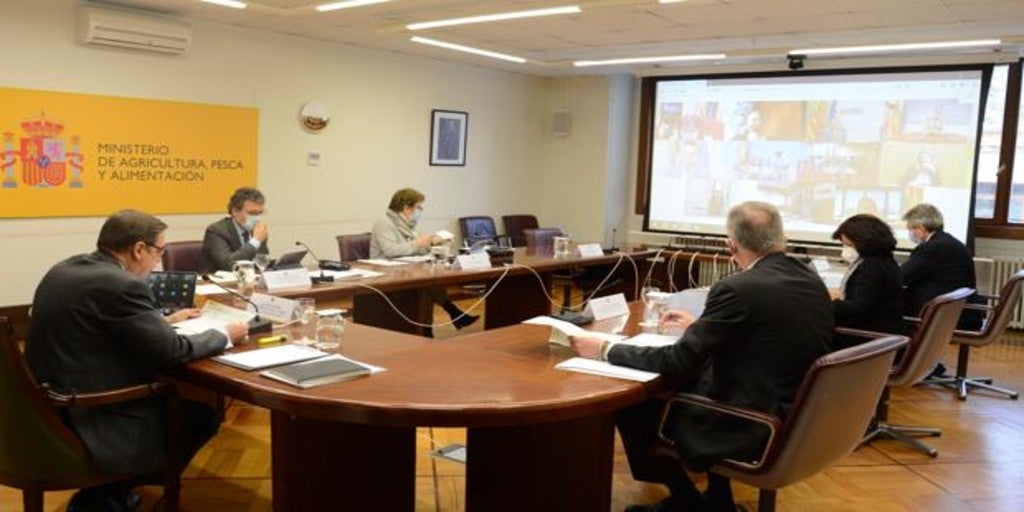 Madrid
Updated:
Keep

The Ministry of Agriculture, Fisheries and Food has given the green light to National Plan for the Control of the Food Chain (2021-2025) in which all the official controls of the Spanish food authorities are collected in the same document, as established in the European regulation 2017/625. Specifically, four major objectives related to reducing risks to human, animal and plant health; as well as guaranteeing food quality and fighting fraud, reducing risks to human health that involve the ministries of Agriculture and Consumption.
To do this, actions such as controls on exports and imports, in commercial establishments or primary production. All this, through organizations such as the Spanish Agency for Food Safety and Nutrition (Aesan). The autonomous communities will also play a prominent role
In the words of Luis Planas, Minister of Agriculture, Fisheries and Food, the approved plan is "Of great importance for the agri-food sector, because it is a plan of plans" and has highlighted that it brings together in a single document the actions of the different competent authorities in order to ensure compliance with the legislation throughout the Food Chain, from production to the final consumer.
For example, from Castilla y León they have announced that they will contribute to this plan with more than 11,000 controls per year and eleven types of actions such as hygiene control in primary aquaculture production on livestock farms; as well as the examination of feeding and animal welfare, the use of phytosanitary products or the supervision of the differentiated quality linked to a geographical origin.
In this sense, the owner of Castilian-Leon Agriculture Ángel Ibáñez, has highlighted that his department "It has a very important section in the execution of this National Plan" and added that all the actions described will be carried out by the Ministry of Agriculture, Livestock and Rural Development.