'Got talent', 'Family feud' and 'El Círculo', in 'prime time' tonight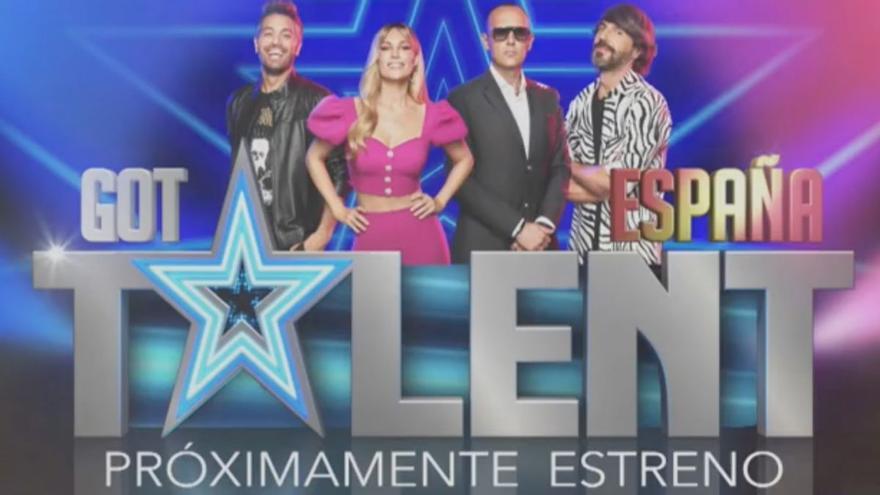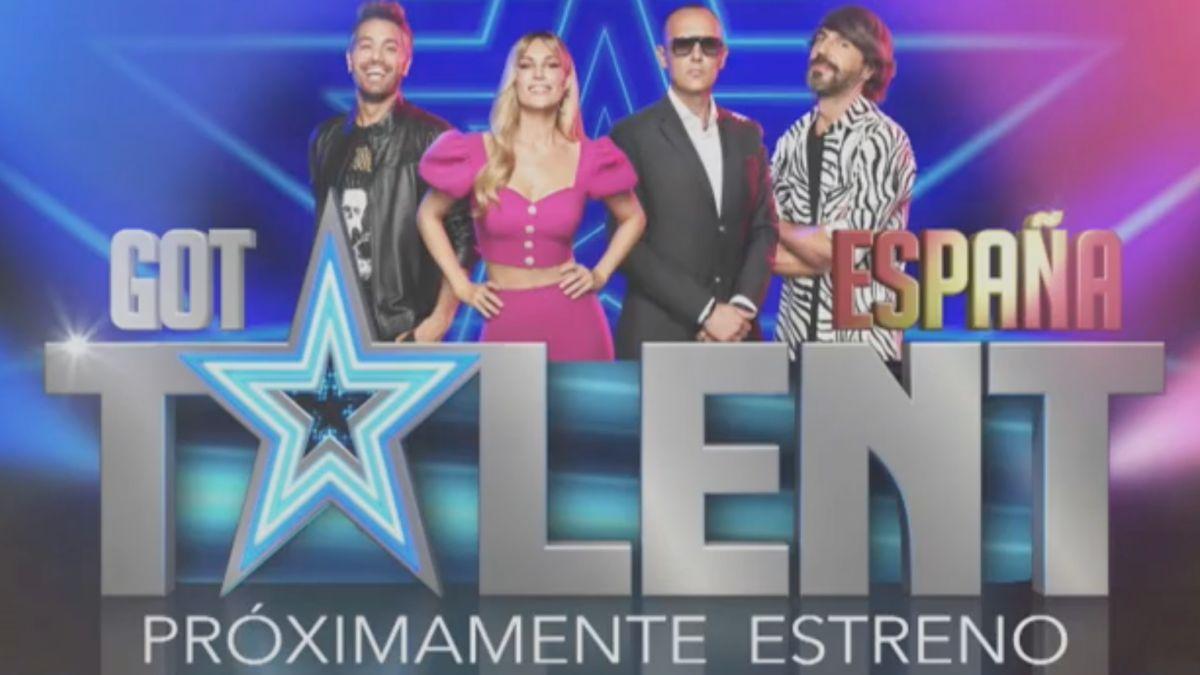 'Got Talent Spain' return tonight (22:00 hours) to Telecinco With its seventh edition, it will again have Santi Millán as master of ceremonies and the trio of judges formed by Edurne, Risto Mejide and Dani Martínez. This new season of the format will have ten Audition galas, four Semifinals and the Grand Final, in which the winner will win the prize of 25,000 euros. All of them previously recorded due to the health situation. During this first phase, the jury has evaluated the performances of more than 280 artists, of which only those who have obtained two yeses or a Golden Pass continue in the program and go on to the semifinals. As usual, the judges and Santi Millán have 10 Gold Passes, three individual, six awarded as a couple and one unanimously.
'Physics or Chemistry' against 'A step forward', on Antena 3
For its part, the latest installment of 'Family Feud: The Battle of the Famous' comes tonight to Antenna 3 (10:10 pm). On this occasion, some of the best-known faces of 'Physics or Chemistry' and 'A step forward' will face each other in the space presented by Nuria Roca. The team that accumulates the most points will go to a final round in which they can win up to 15,000 euros that will go to a charity of their choice.
A new pass from 'The circle' (22:10 hours) occupies the prime time of The 1 of TVE. The day Mae Holland is hired to work at the Circle, the world's most influential internet company, she knows she has been given the opportunity of a lifetime. Through an innovative operating system, the Circle unifies email addresses, social network profiles, banking operations and user passwords, giving rise to a single true and virtual identity, in pursuit of a new era marked by transparency.
Enigmatic murders unite Anthony Hopkins and Colin Farrell in Four
Four also bet on the cinema with the broadcast of 'Premonition' (10:15 pm) in 'The blockbuster'. Two FBI agents enlist the help of a clairvoyant doctor so that his extrasensory abilities help hunt down a serial killer.
What's more, 'Research team' It occupies tonight (10:30 p.m.) the prime time of the sixth. In this installment, the program analyzes the phenomenon of so-called ghost kitchens, establishments that exclusively prepare food at home, requested through digital platforms. A business model that has grown exponentially during the pandemic, and that has revolutionized the hospitality sector, but also those who live next to kitchens located in the heart of cities.