Gortázar warns that "this is not the time to strangle the economy" with new taxes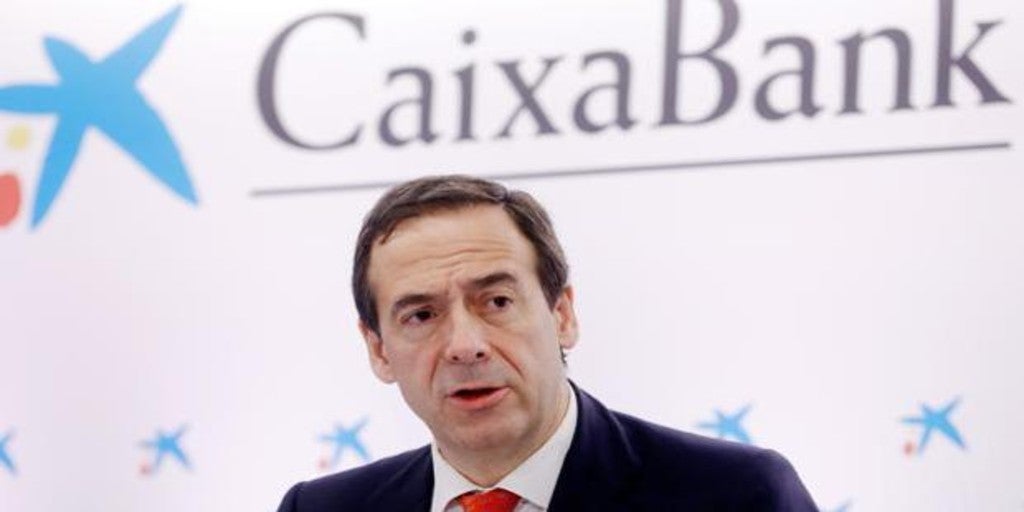 Madrid
Updated:
save

CaixaBank looks optimistically to the second half of the year after having lived a "special" semester. The CEO of the entity, Gonzalo Gortázar, stressed in the press conference after the presentation of results that the bank "has lung and demand" enough to close the year with benefits.
Between January and June, CaixaBank recorded a profit of 205 million euros, 67% less. Despite this, the manager stressed that the entity has gained market share and has based the fall in profit on the provisions of 1,155 million euros made until June. An "exercise of prudence" that will not be replicated in the second half of the year.
Questioned about the possible participation of CaixaBank in consolidation processes in the sector, Gortázar has been blunt. "We can get out of the crisis without doing operations," explained the CEO of the entity, who has also ruled out any new workforce adjustments.
What will be maintained will be the reduction of lto the bank's branch network. The entity maintains the objective of reaching 3,600 offices and plans to continue transferring workers from physical establishments to the inTouch service. "It is a process that we have been doing naturally," said Gortázar.
The executive has also defended the possibility of delivering a cash dividend against the 2020 results, despite the fact that the ECB He has extended his recommendation to avoid this formula until the beginning of 2021. Gortázar believes that the supervisor's demands will be relaxed in the coming months, and has assured that the bank's plans are to distribute up to 30% of the profits it earns this year.
At the macroeconomic level, the CEO of CaixaBank has sent a message to the Government, assuring that "it is the worst time to raise taxes", especially for banks. "We need a strong and healthy financial sector to give liquidity to the economy," stressed the manager, who has claimed "not to strangle" the activity with new tax burdens.
"In the medium term, measures will have to be taken, but these should be based on a broad consensus," he stressed. Regarding the possible reform of labor legislation, Gortázar has supported measures that serve to "improve" current regulations and eliminate the duality of the market, which especially affects young people.