Google's Fuchsia OS debuts on first devices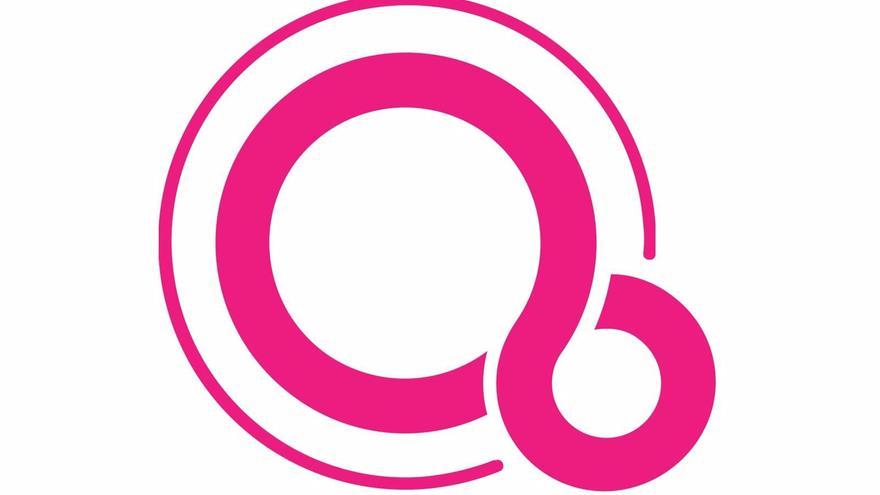 Google has made the commercial device version of the Fuchsia OS operating system, which he has been working on for five years, and which is finally starting to be launched for first-generation Nest Hub smart displays.
Since this Tuesday, the American company has begun to distribute a 'software' update for the Nest Hub of the first generation (2018) that will make the device start working with the Fuchsia system, as confirmed by Google to the 9to5Google portal.
The change does not mean modifications in the functionalities of the smart screen of the Google Nest ecosystem, but it will mean going from the system that it used until now, Cast OS, based on Linux, to Fuchsia OS, being like this the first device to use it.
The integration of Fuchsia OS without modifying the operation of Nest Hub is possible thanks to the use of Flutter, a language designed to allow the use of applications from different platforms, including the new Google system.
Google began development work on Fuchsia OS in 2016, an operating system that uses the Zircon development kernel, self-developed, rather than Linux -like Android-, So what you will be able to run Android applications.
Last year the development of Fuchsia accelerated and the company certified it for Bluetooth use and, in December, this open source operating system project was opened to contributions from the public, in order to motivate discussion and identification of problems before its launch.