Google's 'Find My Device' now lets you locate iPhone phones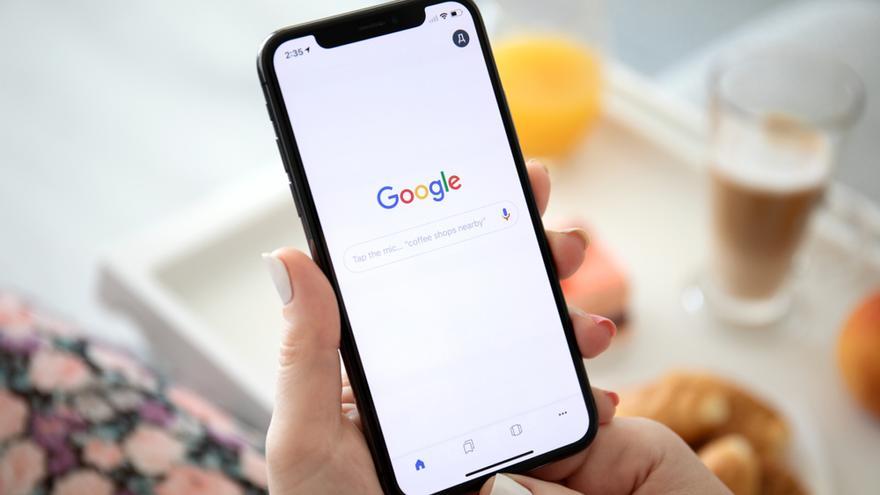 Google has updated his virtual assistant with new functions aimed at facilitating the management of devices and daily tasks, such as new routines at dawn or dusk and the iPhone support of 'Find My Device' feature.
'Find my device' is a function that allows you to locate any compatible device with which it is linked, and that also allows its use with the assistant through the screens and Nest smart speakers.
As a novelty, Google has reported that the function also allows locating iPhone phones, as collected on his blog. To do this, the user will have to activate the alerts and notifications of the Google Home application on the Apple mobile, so that it can emit the location sound even if it is muted.
With the use of Duplex, the Assistant will be able to complete an 'online' order made to a restaurant, either to pick up or to take home. Google technology will fill in the contact and payment details automatically, as long as they have been saved in autocomplete.
The new Duplex feature is supported by a number of restaurants associated with Google, and will initially only be available in the United States, later this year.
The Routines They are a series of automated actions that the Assistant performs, and that can be programmed or activated by a voice command. Google has extended globally those that are activated at dawn or dusk and that depend on the user's location, for example, to turn on the lights in the house when it detects that the sun goes down.
The company has also included a Routines section that suggests popular actions, and makes it possible to place a direct access on an Android phone to the user's favorite routines.