Google will launch a version of Android for tablets and large screens in 2022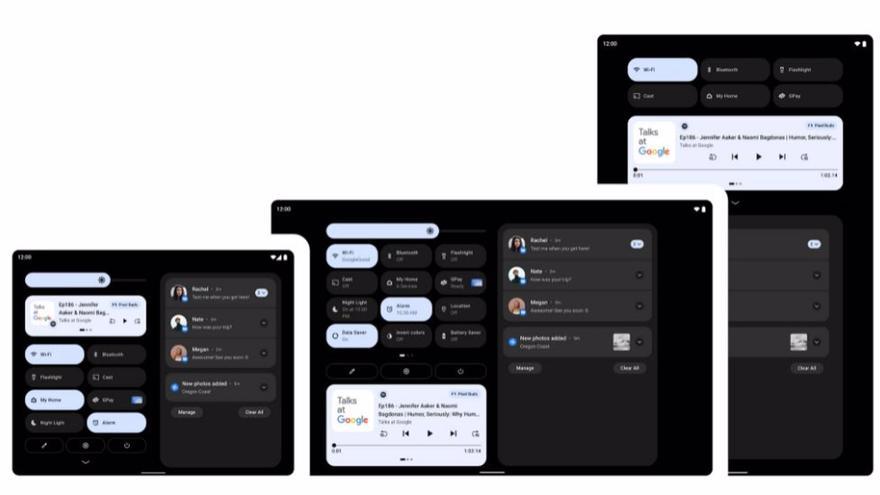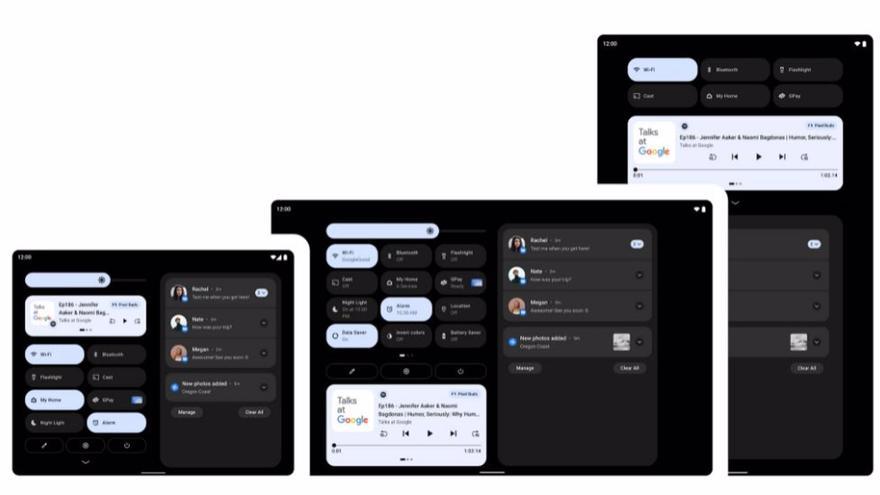 Google announced this Wednesday that at the beginning of next year 2022 it will officially launch the new update of Android 12 designed specifically for devices with large screens, such as tablets, folding devices and Chromebooks, with the name of Android 12L.
The company has communicated through Android Dev Summit that the Android 12L (the 'L' stands for 'large') It will have new tools that will facilitate its use on large screens and will include improvements in multitasking.
Also, add a new application programming interface (API), a set of tools that allows third-party developers to create applications compatible with this platform.
With Android 12L, Google seeks to adjust this operating system to the needs for devices with large screens and adapt to these formats, in order to make better use of your space, optimize applications and enhance your productivity.
According to Google, in Android 12L they seek to improve the interface by a new design of the notification system, lock screen or home screen, as well as quick settings of devices that exceed 600dp (unit that measures the density of pixels based on the dots per inch of the screen).
The interface presents a notification panel that is divided into two panels (also its lock screen), intended for quick adjustments (shortcuts to the alarm configuration panel, WiFi, Bluetooth, etc.) and another in which notifications of messages and interactions appear.
Also, Android 12L presents a new taskbar to more easily manage applications as if it were the desktop of a computer, toyes as a split screen in which two applications can be opened simultaneously.
Another novelty in Android 12L is aimed at improving the user experience on foldable devices, since it allows different applications to be stacked as the device folds and unfolds, as well as to change its size depending on the screen that is used. . In this way, offers a seamless change from a small to a large version of an 'app'.
Android 12L is already available in its development phase (Developer Preview) through an emulator, but Google will carry out its official launch in early 2022 taking advantage of the market launch of new devices with large screens.