Google will include free booking links for hotels and travel agencies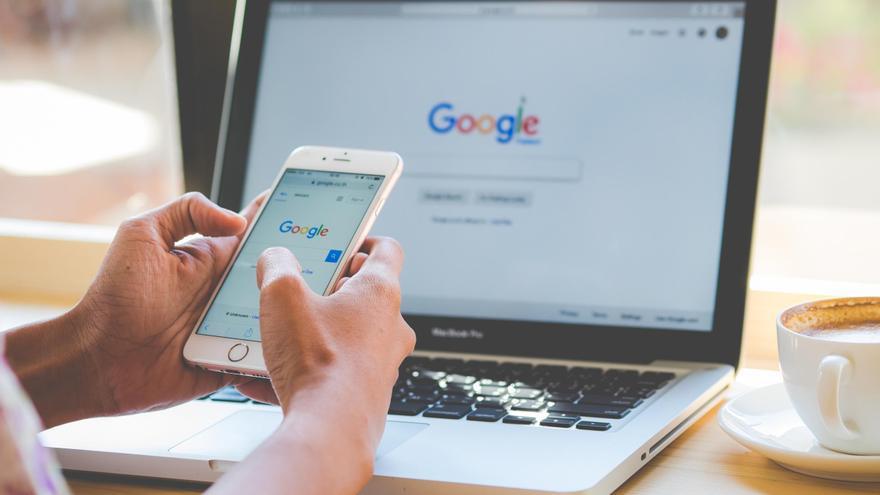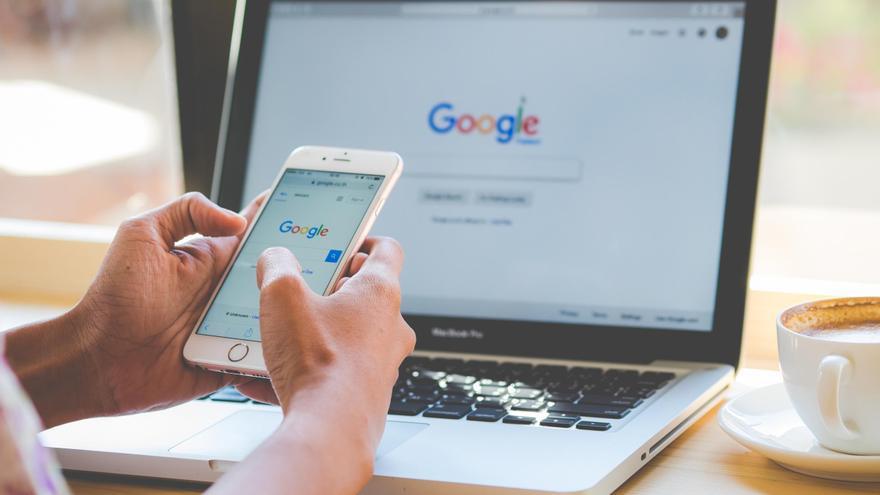 Google announced on Tuesday that it will launch free booking links for Hotels and travel agencies around the world in order to collaborate in the recovery of the world tourism sector.
For years the technology company has helped travelers choose the right accommodation by providing them with a list of relevant establishments, as well as reviews, photos and information about its facilities.
Through 'Hotel Ads'has offered links for hotel reservations with information on prices and availability in real time for the chosen dates. Users consider these links very useful and that hotels and agencies see them as a "valuable source of prospects".
That is why they have now decided to improve their offer and, starting this week, hotels and travel agencies around the world will be able to appear for free in the booking links at google.com/travel. "By being able to access a wider range of hotels and prices, users will have more alternatives to choose from when they organize their trips and want to book ", indicates the company.
Google ensures that for all hotels and travel agencies, "This change is a new free way to attract customers." For advertisers, free booking links can extend the reach of current Hotel Ads campaigns.
Establishments already subscribed to Hotel Prices API and Hotel Ads do not need to do anything to appear in the free booking links, and any hotel or agency can participate through their Hotel Center account.
"Users will have more alternatives to choose from when they organize their trips and want to book"
Over the next few months, the internet giant It will also continue to improve the process of incorporating new establishments to Hotel Center and will launch tools that will allow each hotel to directly publish their rates and availability, "without complex technical requirements".
The future of tourism
Last year Google launched a series of initiatives in Spain to support the recovery of the tourism sector including Think Futurism with Google, a 'Think Tank' to diagnose the main challenges faced by the industry and offer innovative solutions.
Among the most relevant conclusions, the appearance of a new consumer profile (the digital nomad), and a new trend of inclusive tourism, which encompasses those who seek quieter places close to nature.
Over the next few months Think Futurism with Google will conduct a more in-depth examination of relevant industry areas such as seasonal adjustment, digitization for economic recovery, helps the development of new professional tourism talent or globalization and presence in international markets.
At the beginning of last year Google Flights also began to be offered free of charge to its partners and, in April, they opened the Purchases tab for free ads from online businesses.