Google will allow password protection of the history page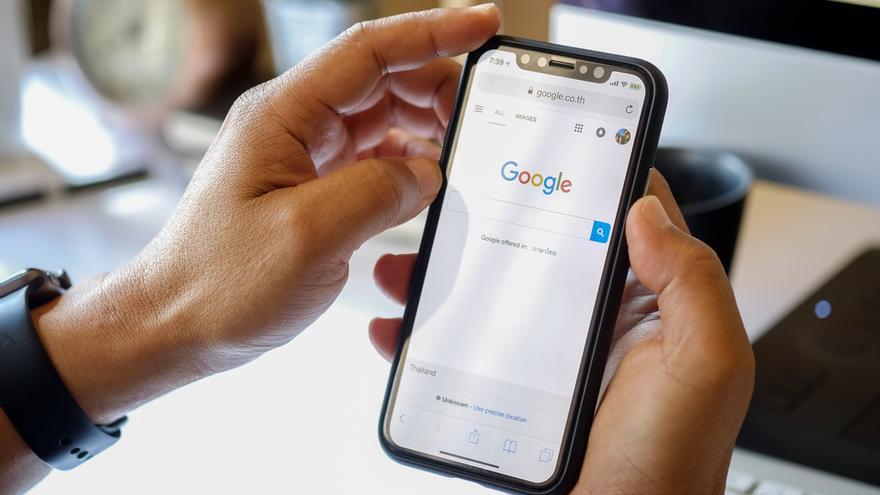 Google has added additional verification so that users can password protect the information stored in 'My Activity', which includes information on Searches performed, websites visited and videos viewed in the Google search engine, Google Chrome and YouTube, among others.
The company has reported on its support page that users can request an "additional verification" of the complete history stored in 'My Activity', a new service whose access is available from desktop computers, Android devices and iPhones and iPads.
Stored activity can now be protected thanks to an additional verification step that can be requested by clicking on a button within 'My Activity' that says 'Manage verification of My Activity'. After that, the option 'Need additional verification' can be indicated so that when accessing the information, the Google password is requested – as if the account were logged in.
'My Activity' has the information of the searches made with the Google search engine, the web pages visited with Google Chrome and the videos viewed on YouTube, according to the blog post, as well as searches and activities carried out in other Google apps such as Translator translations or locations saved by Google Maps.
The information contained in 'My Activity' can be configured in the Google account, in a tab called 'Data and Personalization'. There, the saving of data can be deactivated. To delete them, you can go to the 'Delete activity by' tab within 'My Activity'.