Google tests a new 'likes' counter in Discover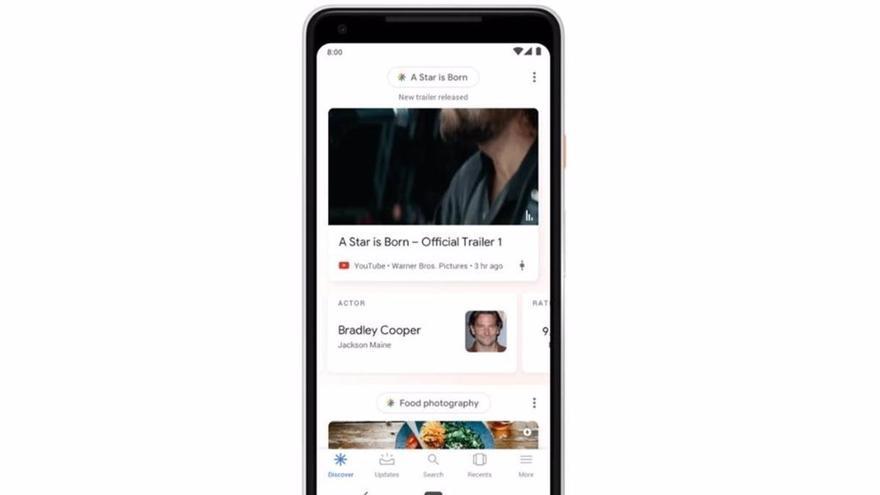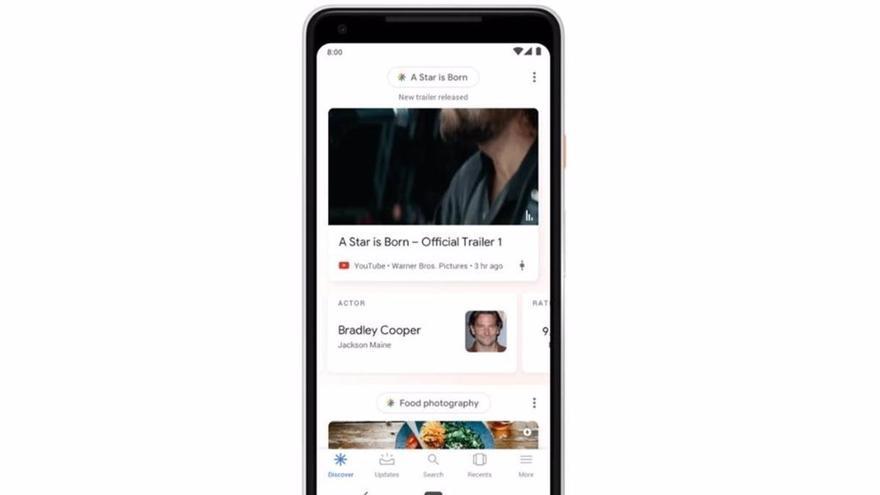 Google is testing a 'like' counter in its Discover function, the main Google mobile app news feed, which will show how many users have 'liked' a given content.
At the end of October, Google began shipping a new button with a heart in the Discover feature, which allows users to bookmark recommendations with content that they like.
This feature, which began testing in April and ise came to replace the 'plus' or 'minus' button, It consists of a heart-shaped icon that appears at the bottom of Discover recommendations, alongside the share and more buttons.
In this sense, when pressing the button, users 'like' content, allowing Google to customize the future recommendations of your application.
Now the company is testing a 'likes' counter, which allows users to see how many people have marked the button with the heart icon, as collected by the Android Police portal.