Google suspends the production of its folding 'smartphone'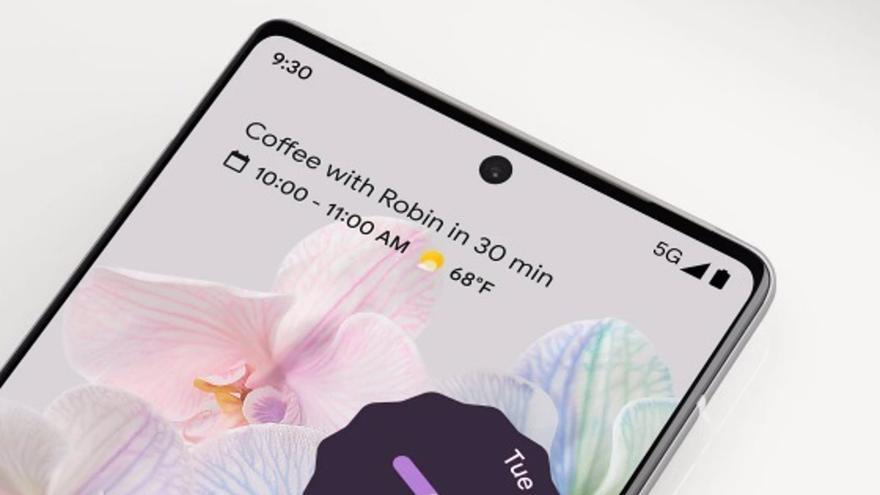 Google would have canceled the production of his'smartphone'foldable, a device that until now had only been known through leaks and that finally it seems that it will not reach the market because it is not competitive enough.
Google's foldable phone couldn't compete with the Galaxy Fold from Samsung in markets such as the United States and Europe, the main reason why the technology company would have canceled its Pixel Fold. Also due to the high costs that it would have to face.
This change in Google's plans means that Pixel Fold will not hit the market even in 2021 Nor in the first half of next year, as reported by Display Supply Chain Consultants (DSCC), which cites sources in the supply chain.
Google had been working on the so-called Pixel Fold for some time, but all the information available to date on this 'smartphone' came from leaks or even references in the code of the main applications of the American company.
The Pixel Fold was expected to be similar in size to Samsung's Galaxy Z Fold 3, display with 120Hz variable refresh rate and cameras of lower quality than those integrated by the Pixel 6.