Google Spain exceeds 100 million revenue and cuts its tax bill by 24% | Companies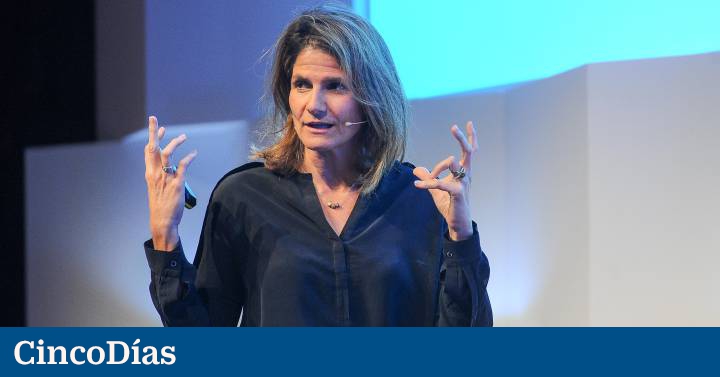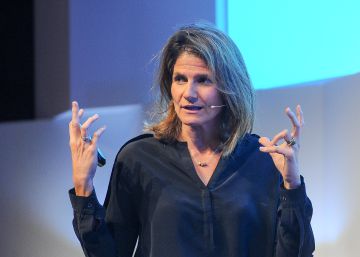 Revenues from Google Spain, the Spanish subsidiary of the US giant, increased by 8.4% in 2018, exceeding 100 million euros for the first time. According to the latest accounts deposited by the company in the Mercantile Registry, the net amount of its turnover was 104.18 million euros, due to "a greater demand for the company's services".
The income of the Spanish subsidiary comes mainly from the commissions charged to its parent company in Ireland, because as required in the document it is dedicated to the provision of marketing and support services to Google Ireland Limited and research and development services to Google LLC. Thus, of the company's total revenue, it invoiced 101.6 million (97.5%) to Irish society and 2.6 million (2.5%) to the United States.
Google's real income in Spain is far from those declared by the company. Only its search engine advertising business would have touched 800 million euros, according to Infoadex. A figure that other sources rise above 1,000 million. To that we should add the income that the company obtains for other digital advertising formats and for its services cloud. The group invoices most of these revenues from Ireland, so they do not appear in the accounts of the Spanish subsidiary.
The operating result of Google Spain also grew 6.7% to 27.03 million, and its net profit soared 26% to 20.16 million.
Although the results of Google Spain in 2018 improved compared to the previous year, the company reduced its tax bill by 24%. The subsidiary allocated 6.9 million to income taxes compared to 9.1 million in 2017. The reason for this cut in its tax bill must be sought in an extra payment that the company had to face in 2017 to settle its debts with Estate.
That year, the company had to pay three million extra after an inspection by the Tax Agency in 2016 for not paying 2.7 million corporate taxes between 2011 and 2015. The company had to pay in 2017 that payment plus 300,000 euros of late payment interests. A figure, on the other hand, far from the 1,000 million that Google recently agreed with France to close its tax dispute. If the three million were subtracted, the payment of taxes in 2018 would have been somewhat higher than in 2017.
Google Spain increased its workforce in 2018. As recorded in the accounts of the Mercantile Registry, it closed the year with a total of 226 employees compared to 183 in 2017. Personnel expenses in the subsidiary grew by 18% from 35.6 million in 2017 to 42.1 million euros in 2018, The company also reports that the payment to suppliers made it in 31.14 days.
. (tagsToTranslate) google spain (t) exceed (t) 100 million (t) income (t) reduce (t) 24% (t) tax bill (t) (t) net profit (t) increase (t) increase (t) ) 26% (t) 20 (t) 16 million



Source link