Google pulls the latest update to the Chrome operating system when registering problems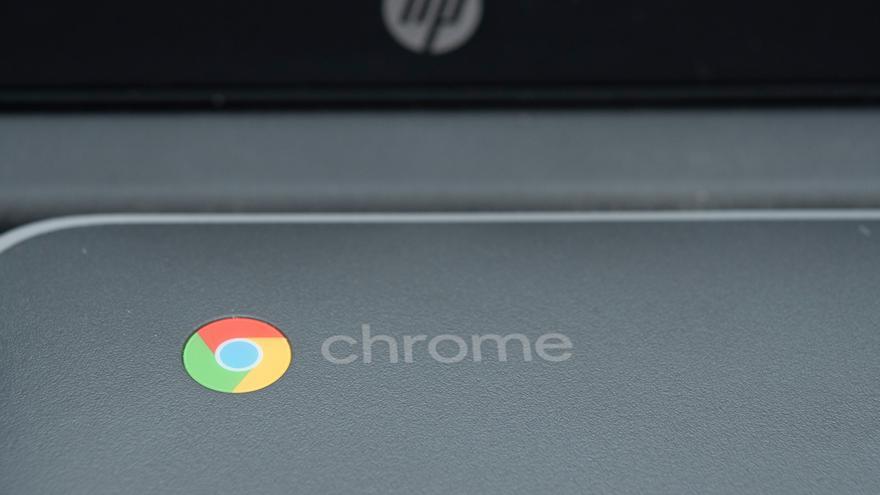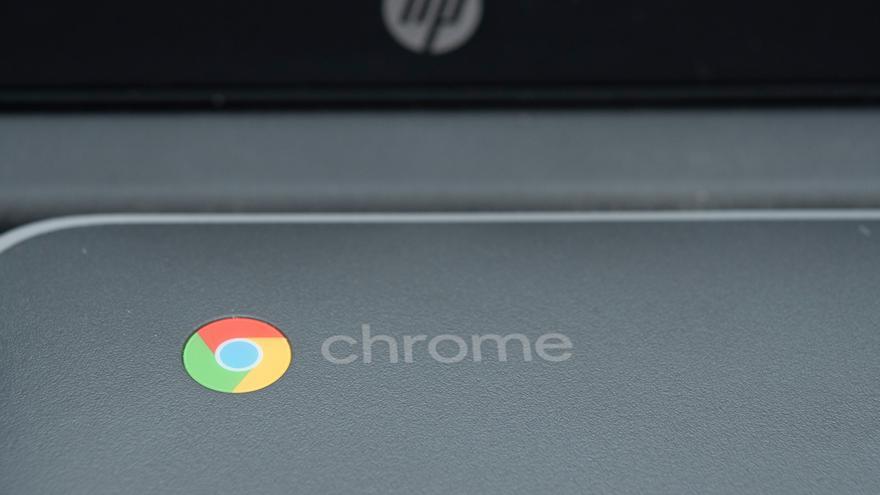 Google has removed the latest update to its Chrome OS operating system, which the laptops work with Chromebook, because it caused performance problems that consumed most of the processor power of some devices.
The issues in question began last week after Google distributed the update 91.0.4472.147 Chrome OS, as reported by the Chrome Unboxed portal and collect user complaints in Chromium.
As explained by those affected, the problem causes some models of Chromebook computers to work with many problems and the web pages do not load due to the processor overhead.
To avoid these problems, Google has decided to withdraw the Chrome OS update, reverting to the previous version of the software, 91.0.4472.114, as reported Android Central.
Computers affected by the Chrome OS update issue include models of Acer (Chromebook 311, Spin 311 and 315) and HP (Chromebook 11A G6 EE and HP Chromebook 14) and Lenovo (100e and 300e G2 with AMD).
Other affected computers are Acer Chromebook 712, Asus Chromebook Flip C436, Lenovo Flex 5i Chromebook and the Samsung Galaxy Chromebook 1 and 2.