Google prohibits ads for experimental medical treatments or without scientific endorsement | Technology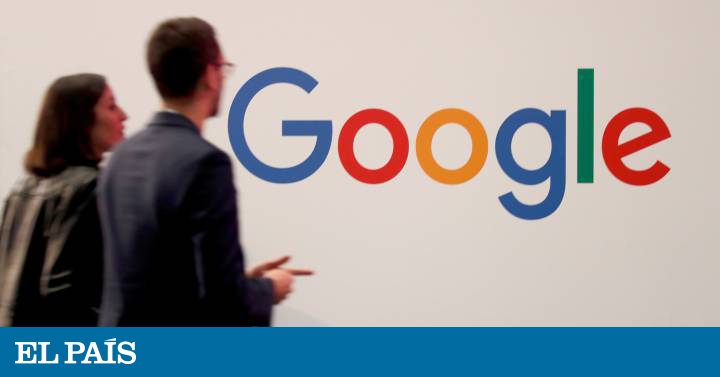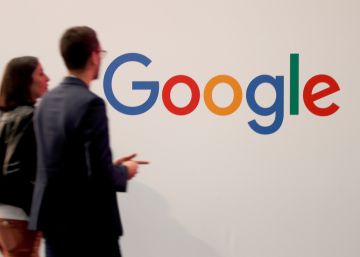 Bleach to treat autism. Drinks that cure cancer in just 42 hours. Ginger with miraculous properties. They are only some of the sanitary bulos that circulate on the Internet. Finding dangerous misinformation on the web is simple with a simple search or in the form of advertisements. But the latter could begin to change. The Google's new digital advertising policy prohibits ads on the platform that sell biomedical or scientific-based treatments, as well as medical techniques that are unproven or experimental. This is the case of most stem cell therapies, cell therapy and gene therapies.
"We have seen that the number of people who try to take advantage of others by offering deceptive and unproven treatments has grown. Many times these treatments can pose a health risk and we believe they have no place in our platforms, "Google sources explain. For example, there are clinics that try to promote stem cells as a cure for different diseases: from cancer to blindness and chronic pain. Google maintains that to control that treatments without scientific endorsement are not going to be published, it will use "a combination of automated and human evaluation" that will block the announcement when it detects that the regulation is violated.
Elena Campos Sánchez, president of the Association to Protect the Sick from Pseudoscientific Therapies, considers that the prohibition of these advertisements "is a very necessary step forward." "In Spain, according to the CSIC or Health without bulls, people pay much attention by word of mouth. In this case word of mouth are social networks and the Internet. That they are entities that move virtual commerce that take measures to protect the health of citizens is very good, "says Campos, who is also a doctor in Biomedicine and a researcher at the CSIC.
"If we allow anyone to say anything and any opinion is valid, in the end we do not distinguish reality from fiction"
One in five Spaniards He has used products and techniques such as homeopathy to take care of his health, which have no proven utility against ailments or diseases. In addition, 5.2% acknowledge that they have replaced a medical treatment with one of these therapies. In recent years, there have been several cases of people who have died after treating diseases with pseudotherapies. For example, Rosa Morillo, an economist who died at 43 after treating breast cancer alone with homeopathy and other useless pseudomedicines against a tumor.
Accessing these types of treatments on the Internet is very simple. Beyond the ads, Campos is concerned about the broadcast channels of health hoaxes, "a large part of them hosted on YouTube." A report published in 2018 by the Audiovisual Council of Catalonia (CAC) warned that 74% of YouTube searches about cancer treatment were fake news.
A Google spokesman says that Youtube He has made a "great effort" to curb the wrong information on his products. To do this, the company tries to develop better search ranking algorithms and improve its ability to display authorized content. " Youtube, according to the spokesman, has also created "stricter policies against the monetization of harmful or dangerous content" on the platform.
Campos considers "almost necessary to end anonymity in this type of channels, news and information fake so that the authors can be quickly and unambiguously identified and can trace their activity as well as their recidivism, "he says. In fact, he considers that agents such as Google, Facebook and Twitter should have direct contact with the relevant sanitary, law enforcement or judicial authorities to prosecute and fine those who repeatedly commit themselves to disseminate health hoaxes: "If we allow anyone to say anything and that any opinion is valid, in the end we do not distinguish the reality of fiction. When we talk about things that can be demonstrated, there opinions are worthless. It is a dictatorship and it is the dictatorship of knowledge and reason. "
. (tagsToTranslate) google (t) prohibit (t) advertisement (t) experimental (t) medical (t) treatment (t) endorsement (t) scientist (t) giant (t) technology (t) increase (t) person ( t) offer (t) deceptive technique (t) (t) deceptive (t) check



Source link