Google prepares the hibernation of applications in Android 12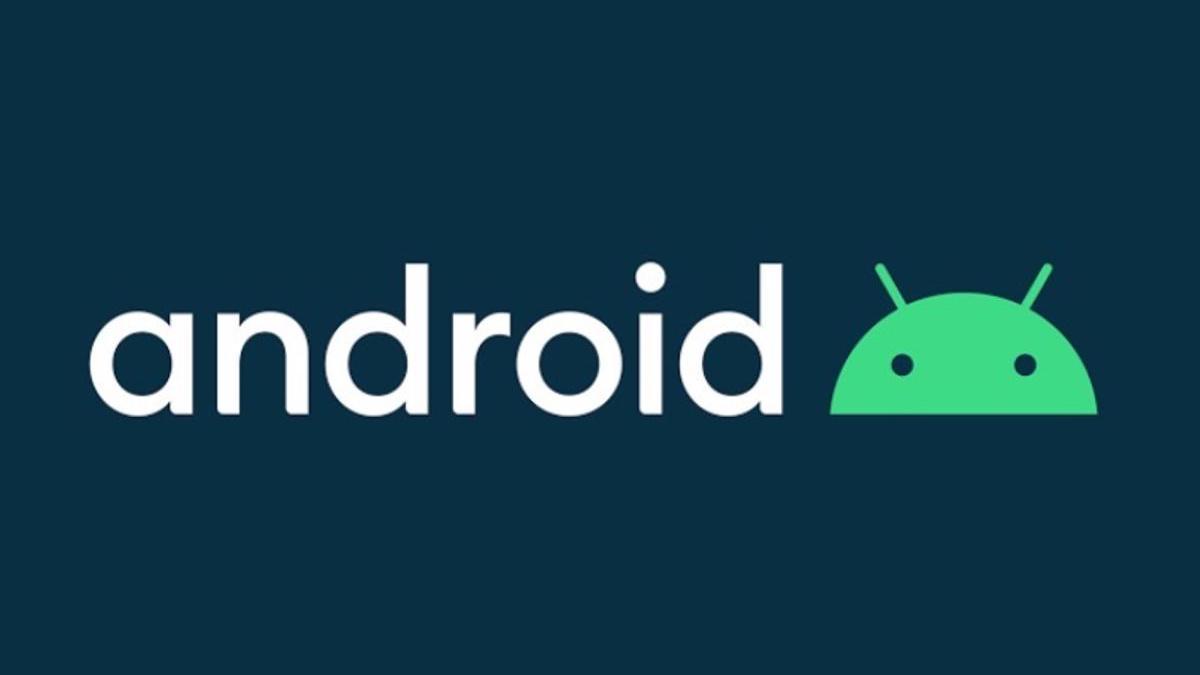 Google you are working on a feature that will allow put those apps into hibernation that are not used to free up space, and that will arrive with the next version of its mobile operating system, Android 12.
The code of Android Open Source Project (AOSP) shows some changes, picked up by XDA Developers, that introduce a new feature, an unused application hibernate mode.
Hibernation, as the code explains, is "a state that applications can enter, which means that they are not being actively used and that they can be optimized for storage."
The AOSP code does not provide more information on the number of applications that can be put into hibernation mode, if the user can manage it manually or if it is set automatically based on application usage statistics.
This hibernate mode is expected to arrive with Android 12, whose first preview version could arrive in February, if you follow the steps of Android 11.