Google prepares a mobile that says who's calling out loud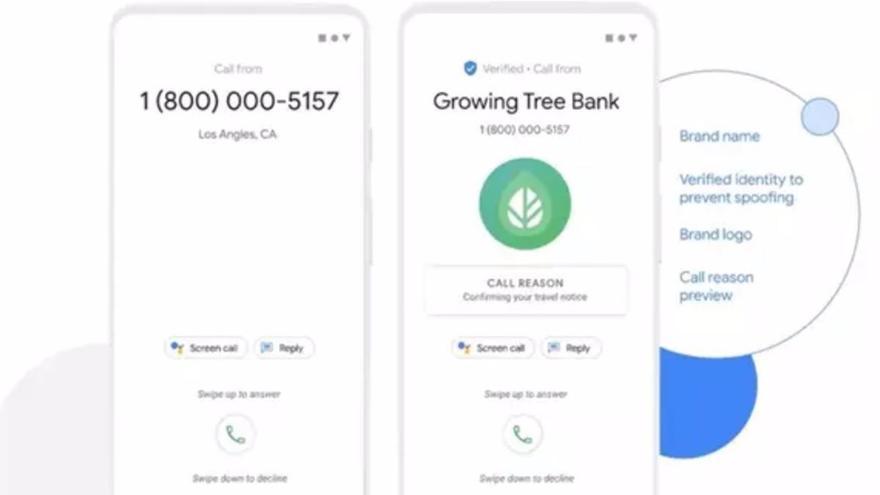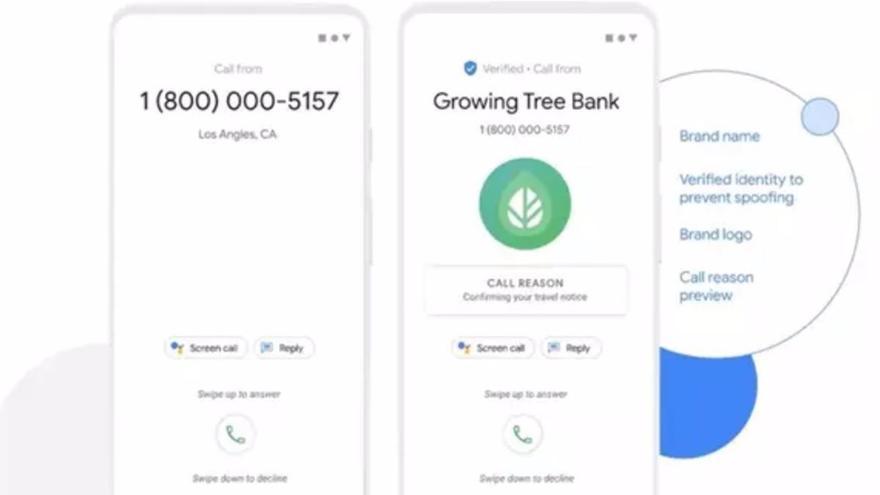 Google is testing new features in its Google Phone application, including the possibility that the 'software' is capable of identify the caller's name out loud, without having to look at the screen.
As XDA Developers has warned in an APK version of Google Phone, the company has developed the function of announcing aloud the caller's name or telephone number, in addition to displaying it in text form.
Likewise, Google Phone also tests other new features such as the possibility of automatically deleting, after 30 days, transcripts and recordings of telephone calls, an option that can be activated from the app settings.
These functions, still in the testing phase, join others recently added to Google Phone, such as the feature that identifies the reason for the call in cases where they come from verified companies, to prevent users from not answering important calls.