Google Photos already allows the user to train their machine learning technology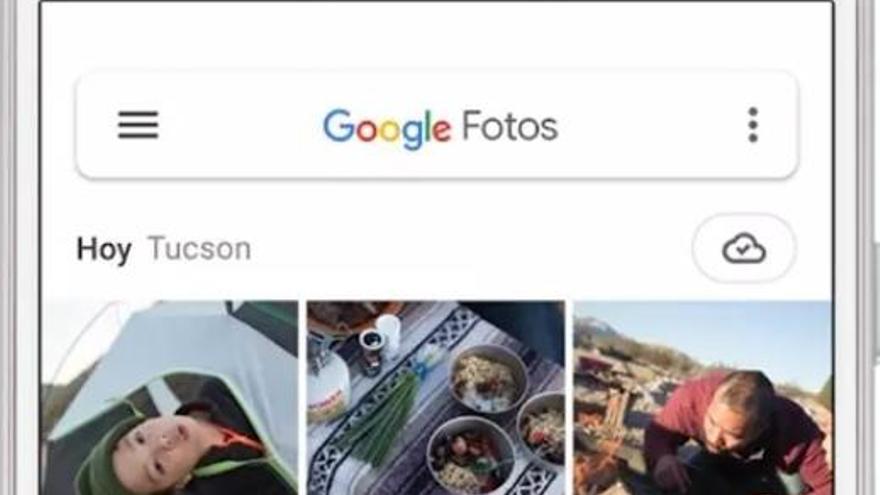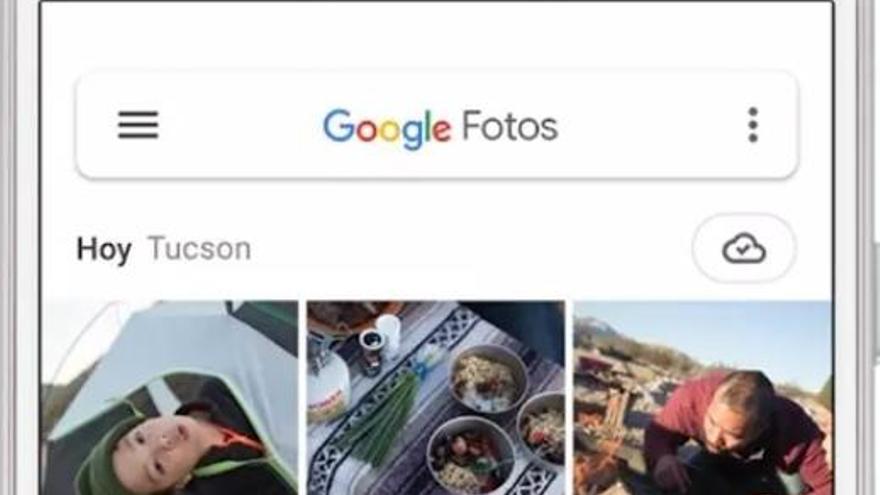 The application of Google Photos for devices with Android operating system has added a new 'crowdsourcing' feature with which users can help improve their machine learning technology.
The feature, which is available in the latest Google Photos update, allows users to help improve existing functions of the application, as well as to create new ones, answering a series of questions about your photos.
The questions that users can answer refer to printing preferences, which allows the 'app' to know which photos the user would like to print; holiday photos, to help the machine learning algorithm know which photos show a certain party or event; made for you, which helps the app create better collages and animations for users; and how to interpret the photos, with which users will be able to select the elements they consider most important from a photo.
In order to help improve the machine learning technology of Google Photos, users must select the 'Search' section, 'Help us improve Google Photos' and answer the questions that appear.
The company has stated on the Google Photos support page that It will take time for users to see the results of their contributions and that they can delete their answers at any time.
Users will be able to delete their answers from the 'Help us improve Google Photos' section, selecting the 'Back' option to see the question categories and then the three buttons in a row found in the upper right and 'Delete my answers' .