Google opens its own travel portal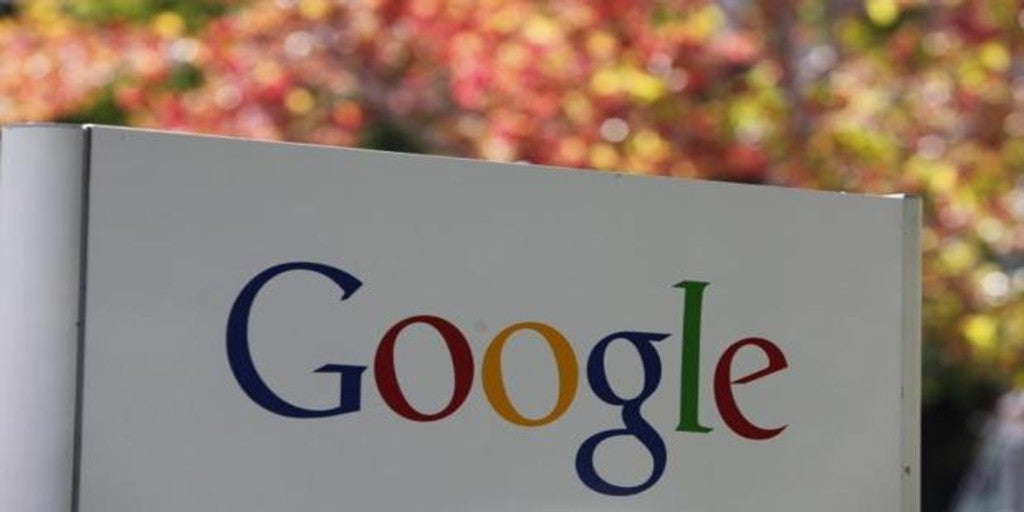 Correspondent in Berlin
Updated:
Keep

At a time when the tourism sector is in an unprecedented crisis, Google ensures you come to the rescue with your own free listing of hotels and tour operators "Which guarantees a constant demand through the network". This was announced at the International Tourism Fair in Berlin (ITB) by its vice president, Richard Holden. Until now, Google was only showing paid ads and vendors who didn't want to pay the internet giant were not showing up at all. The group now says that "our goal is to complete the results of search queries and give users a good overview of the prices being offered », in Holden's words. Apparently, you want to have as many industry providers listed as possible and offer consumers plenty of options, even without charging advertisers for it, but we've all heard that what doesn't appear on the first page of the search engine. Google … does not exist.
The portal will allow customers to enter the prices of the desired stay in google.com/travel and access direct prices. The main losers are platforms such as Booking.de or Hotel.de, which can be swept away by Google's potential and which will no longer be able to vary the provider's prices so easily, with hidden costs that appear later in the reservation process and that cause unrest, especially among consumer advocates. "Prices change rapidly so we need to keep checking them," said Holden, «We want to avoid presenting consumers with the wrong price. These bad experiences are overwhelming. That is why we verify the quality of the prices quoted very intensively ». It also promises to keep the complex and diverse list of travel requirements that each government considers appropriate in its fight against the coronavirus updated in real time, so that it can be consulted for each destination searched on the portal. "By being able to access a wider range of information, users will have more alternatives among which to choose when organizing their trips ", defends the company, which ensures that" this change is a new free way to attract customers.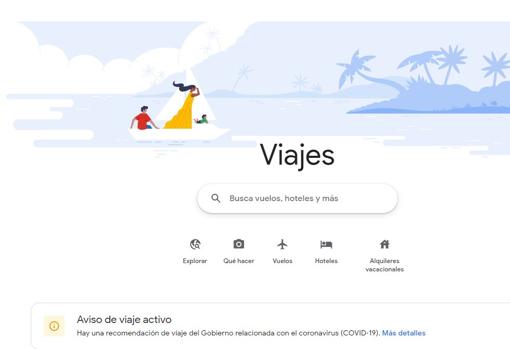 Establishments already subscribed to Hotel Prices API and Hotel Ads They do not have to do anything to appear in the free booking links and any hotel or agency can participate through their Hotel Center account. In the coming weeks, Google hopes to launch new tools which will also allow each hotel to directly publish their rates and availability without complex technical requirements. Although surely the juiciest part of the business is the database with which Google is made, which will allow the company to predict behaviors. Thanks to initiatives previously tested by Think Futurism with Google, a think tank to capture trends, the search engine has found a new consumer profile that it calls "digital nomad" and that is characterized by looking for quieter vacation spots close to nature . His next goal is to find patterns of seasonal adjustment and digitization of tourism.
Google wants to offer what Internet users are looking for and lacks a defined offer, such as alternative models of camping holidays or holidays at home, known as «staycation » and highly sought after last summer. Search queries for this category doubled compared to the previous year. The Google-Statistics service informs that the search "Safe Travel Places in Coronavirus Pandemic" continues to set trends.
At the moment this is the main novelty of an ITB for the first time virtual and that, although it does not facilitate the hiring of business, it does lend itself to reflection on the sector as a whole about the current situation and the one that will appear after the coronavirus, which will not be the same as before the pandemic. More than 200 international experts and leading airlines, hotels, cruises … analyze new approaches to marketing, destinations and "sustainable travel" to reinvent the sector, already adapted to the needs of the 21st century.