Google News will reopen in Spain in 2022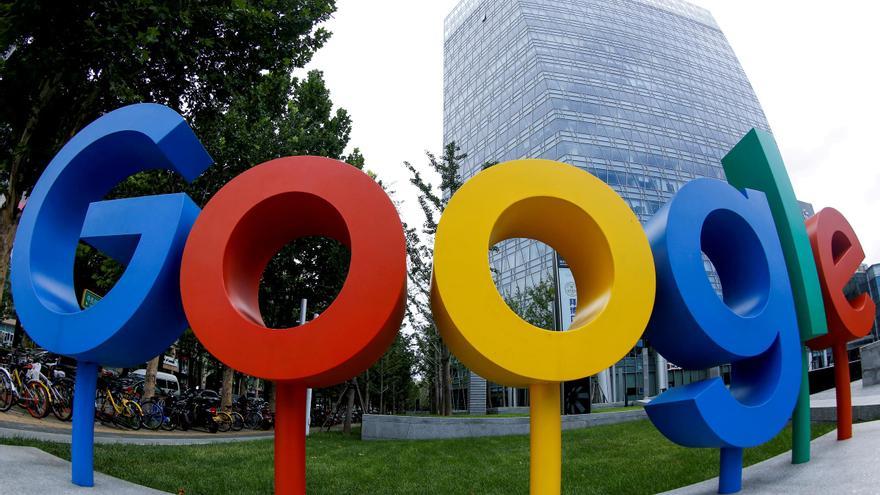 Google news announced this Wednesday that it has made the decision to "reopen" at the beginning of next year in Spain, after it closed in 2014 due to the so-called Google rate, after the approval of the Royal Decree Law that transposes the European copyright directive into Spanish regulations.
This was announced by Google in a statement in which, although does not give dates, announces that "soon" it will put this service back into operation at the beginning of 2022, a return that qualifies as "excellent news" for readers Spanish people. "From the beginning of next year, Google News will offer links to useful and relevant news, from a wide spectrum of sources, which will help the Spanish public to find more information about current news and to delve into the topics", they explained.
From Google, according to the statement, its News service "helps the public to obtain more information from a largest number of sources"and that is why they describe it as" an essential tool in the fight against disinformation"." On the other hand -adds the note- Google News helps journalists and editors have more readers and generates a very valuable free traffic for them. "
They also explain that while Google News will reopen, the new copyright law will allow users to media Spaniards, "big and small, freely decide how your content can be found on the internet and how they generate income with them. "That is why they have advanced that in the coming months they will work with the media to reach agreements that" protect "their rights under the new law.
At the same time, they will also work to offer in Spain 'Google News Showcase', a program of licensed products, which provides a new experience and "pays publishers to generate specially cared content, intended for the 'Google News' and 'Discover' ".
"We believe that, to give a solid future for journalism, a collaboration is required between technology companies, the media and governments. Over the years, we have done many things to support the evolution and sustainability of journalism in the long term, "he said. In this sense, as they explain, in this work to support journalism they have" generated billions of millions each month. from visits to media websites around the world, to improving the way in which the media that decide to be part of products such as Search Engine or Google News are presented to readers. "
"We have also provided income to the media, using tools and technology to manage digital advertising on their websites and applications. Every year, the editorial partners of our advertising network receive billions of dollars directly from us. In Spain, between 2018 and 2020, Google paid more than 130 million dollars (more than 112 million euros) to the five main publishing partners of news of our ad network, "they concluded.