Google Meet for mobile adds filters during video calls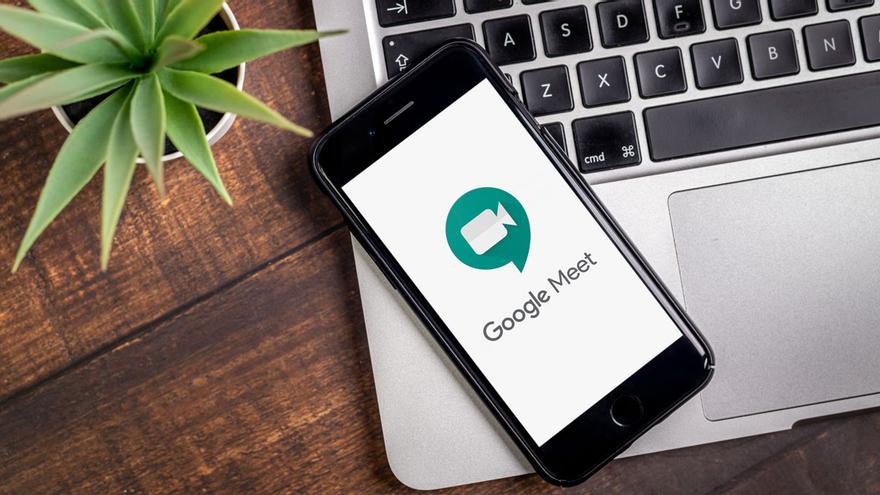 The video calling app Google Meet has incorporated in its version for mobile iOS and Android the new filter function, which allows users to choose between different skins and customization options during video calls.
Google Meet filters allow users to transform their face into that of an animal, such as a cat, a frog, a robot, a fish or an animated dinosaur, or also become an astronaut, as Google has announced through its account official on Twitter.
To activate these customization options, users who are making a video call have to click on the glossy icon at the bottom right of the screen, and then click on the new 'filters' section and choose one from the list.
The filters also generate different effects in the user's environment, and add elements to the video of the call, such as one that places the user under the sea surrounded by bubbles and jellyfish that swim around him.