Google Maps will allow you to pay for parking meters and public transport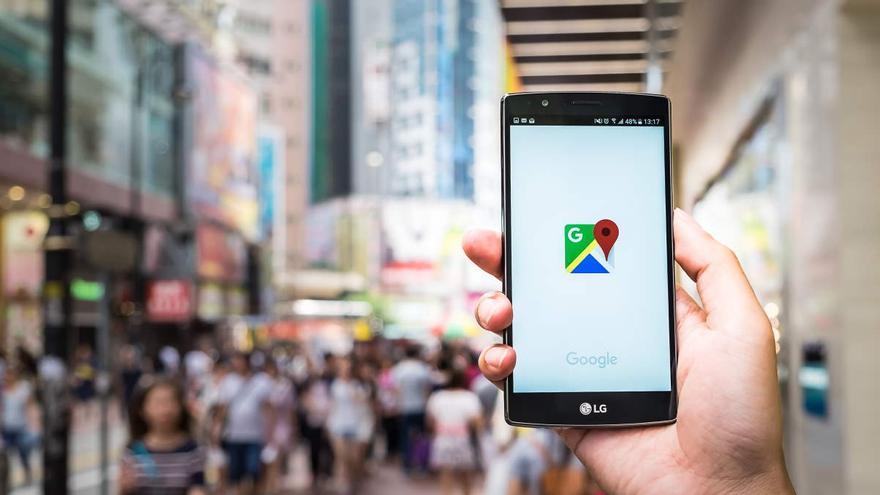 Google maps has integrated the mobile payment service Google Pay to offer users the possibility of paying for parking meters and public transport, which are unified in the same application.
Paying for street parking is available at Android from this Wednesday in more than 400 cities in the United States, such as Boston, Houston, Los Angeles, New York, Washington DC, with the integration of Passport and ParkMobile solutions.
The user will see, when he approaches his destination following the navigation mode, a message that will indicate 'Pay for parking'. You will only be asked to indicate the number of the parking meter and the time you will leave the car parked, to pay the fee.
This payment function uses Pay, Google's mobile payment application, which also allows payments to be made on public transport, which on Android will be extended to 80 transport agencies from around the world "in the coming weeks", as reported on his official blog.
Google Maps allows you to see the traffic directions mobile payment option at associated transport agencies. With this function, you can purchase the ticket in advance, which can be shown on the phone when you arrive at the station.