Google Maps to start reporting coronavirus outbreaks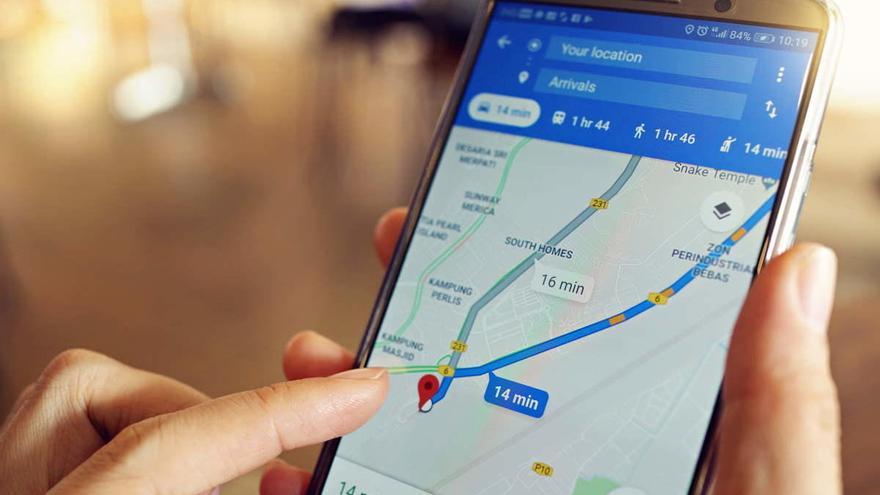 The popular maps and navigation app from Google, Google Maps, announced this Wednesday that from now on it will also report on outbreaks of covid-19 occurring all over the world, with geographic information on the cases.
The new functionality will be added this week for users of Android and iOS operating systems as an extra layer on the maps that users can select through the "Covid-19 info" button from the "Layers" drop-down menu in the upper right corner of the screen.
The information to be displayed will be the average of the last seven days of covid-19 cases per 100,000 inhabitants for the area of ​​the map that is being displayed, as well as a label indicating whether the trend of new cases is up or down.
The option will be available for the 220 countries and territories available on Google Maps, and there will be data at the provincial or state, county and municipal levels, where they exist and are public.
According to Google Maps Product Manager Sujoy Banerjee, the goal is to help "make decisions about where to go and what to do with the best information", as well as reaching those destinations "in the safest and most efficient way possible."
The data to provide this information comes from multiple sources, including Johns Hopkins University, The New York Times, and the virtual encyclopedia Wikipedia, which in turn collect official data from health entities such as the World Health Organization, the various ministries of health and hospitals around the world.
The announcement comes just one week away next Wednesday September 30, Google presents its new Pixel smartphone models and the latest version of its Chromecast audiovisual playback device.
When it comes to phones, What's new is expected to be the Pixel 4a 5G, that is, a version of the 4a model already available on the market but with compatibility with the very high-speed 5G network, and the Pixel 5, a totally new mobile called to be the successor to the Pixel 4 presented in 2019.