Google joins Meta and blocks the YouTube channels of RT and Sputnik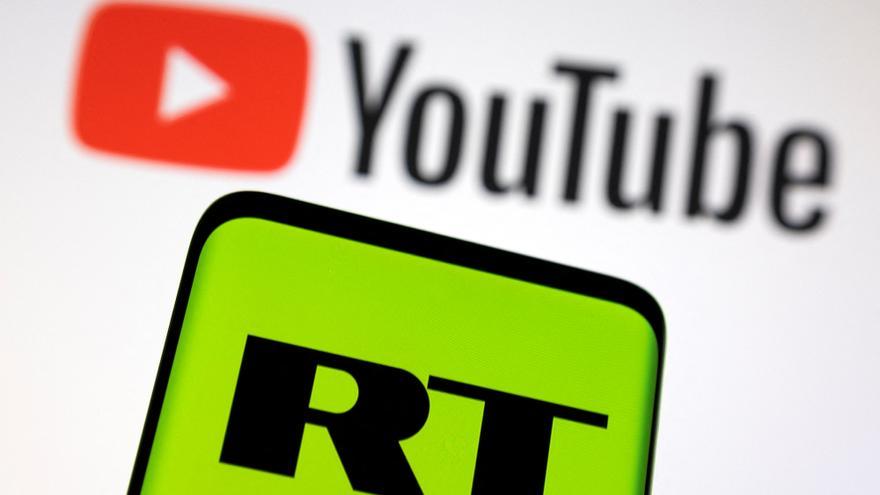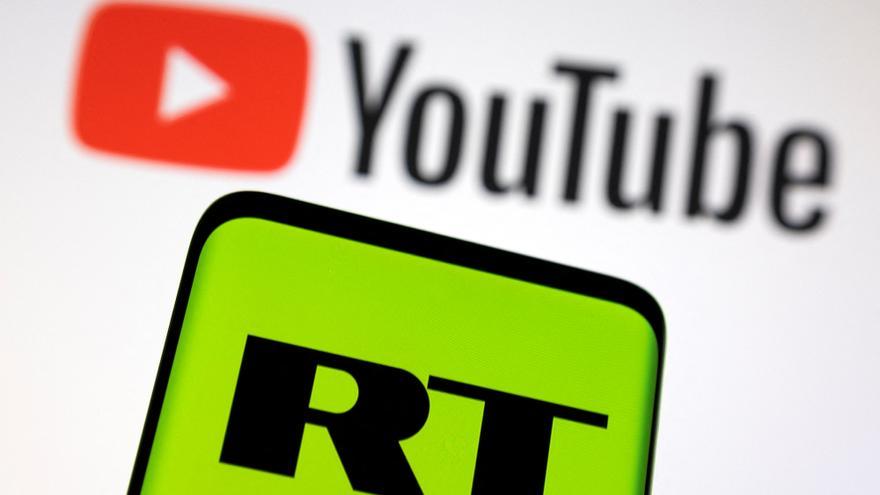 the multinational Google Europe reported this Tuesday that it has blocked emissions in Youtube in Europe of the media linked to the Russian state RT and Sputnikas a consequence of the invasion of Ukraine.
Google Europe, which has its base of operations on the continent in Dublin, explained on its Twitter account that its teams of experts "will closely monitor" the "situation" to take "quick action".
"Because of the ongoing war in Ukrainewe have blocked YouTube channels linked to RT and Sputnik across Europe, effective immediately", underlined the American technology giant.
The popular internet video platform had already recently limited the ability of these media outlets to monetize their content through advertising.
Google's announcement comes after the technology company Meta confirm that it will restrict its social networks -which include Facebook, Instagram and WhatsApp- access to the RT channel and the Sputnik agency, media affiliated with the Russian Government, at the request of the European Union (EU).