Google introduces 'stories' in the Discover feed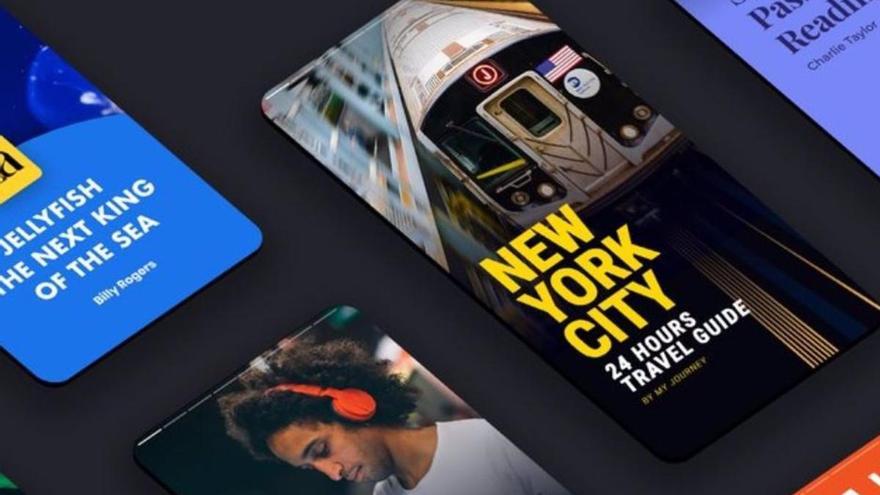 Google has announced that it has added a 'stories' function in the 'feed' of the Discover section of your application for devices with operating system iOS Y Android.
This new feature, called 'Web Stories', displays a carousel at the top of Discover in the app and is currently only available in the United States, India, and Brazil.
The company has stated in a statement that it intends to "expand 'Web Stories' to more countries", as well as other Google products.
By selecting one of the stories featured on the carousel, users enter an immersive, full-screen experience and they can touch the screen to advance to the next page or drag to access a new story.
Google has stressed that publishers are responsible for creating their stories and hasn "full control" of monetization, hosting, sharing or adding links to your stories.
In order to create stories, editors can use drag-and-drop tools such as the editor of Web Stories for WordPress, MakeStories and NewsroomAI.
So far, more than 2,000 web pages have published stories that have been indexed by Google and the company has been working with various publishers to help them create stories, including Forbes, Vice, USA Today, PC Gamer, and Lonely Planet, among others.