Google integrates Meet with Jamboard to facilitate remote work and classes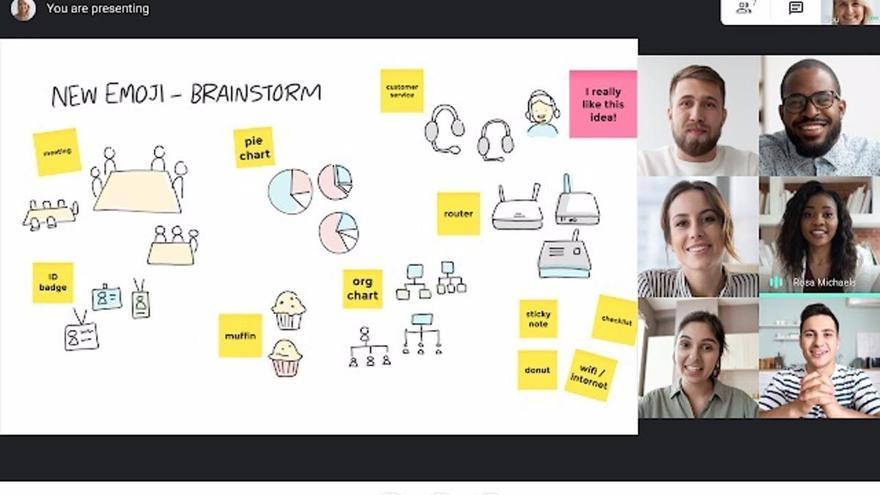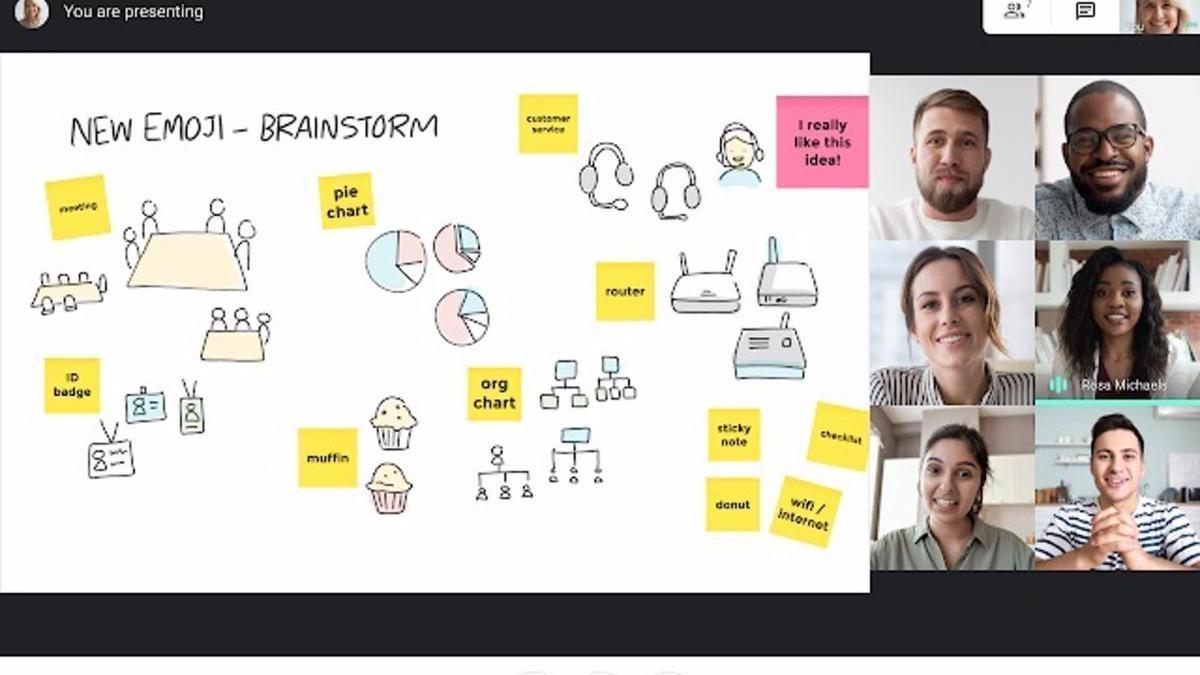 Google has announced the integration of its video conferencing service Meet with your collaborative digital whiteboard Jamboard, to facilitate remote work and class sessions.
The integration of the two Google services allows you to create or open a whiteboard session during a video call with Meet, as well as save, share and continue the same session at another time.
The creation or opening of a whiteboard is only possible for those users who have joined the call from a computer, as pointed out by Google in their GSuite blog. Those who follow the digital meeting via mobile will have access to a link that will redirect them to the Jamboard 'app'.
The company began the integration of Meet and Jamboard on Tuesday, and it is expected that to be completed in the next two weeks. It will be enabled by default.