Google global failure – La Provincia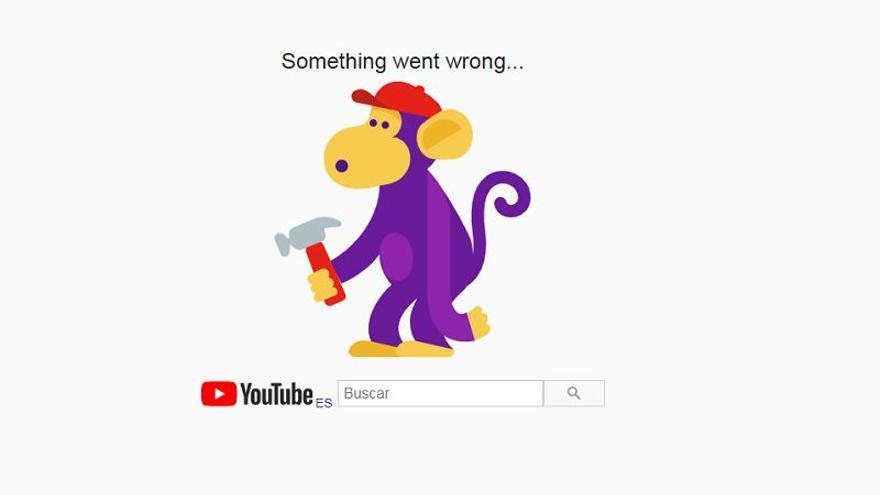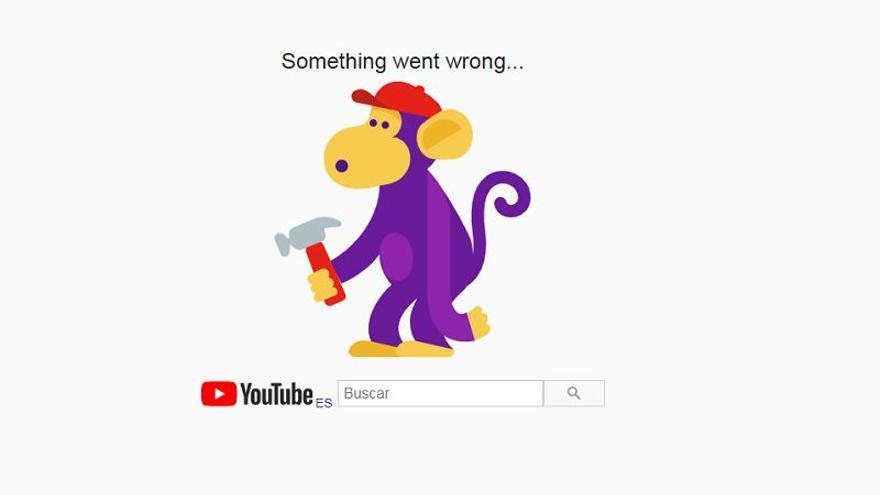 Service Google as Gmail, Youtube or Drive, are experiencing problems this Monday that prevent users from accessing, as well as watching videos, uploading new emails or synchronizing files.
As the DownDetector portal collects, problems on YouTube they began to be noticed around 12:30 this monday, with failures when logging in, accessing the web and playing videos.
Users also began to experience, at the same time, access problems to Gmail and Drive, which prevent them from logging in and accessing received emails, in the mail service. Drive is experiencing sync and app loading issues.
The problems in Google services are global in scope, but have a greater impact on Europea, especially in Spain, Portugal, United Kingdom, Poland and Greece.