Google delays the removal of third-party 'cookies' in Chrome to 2023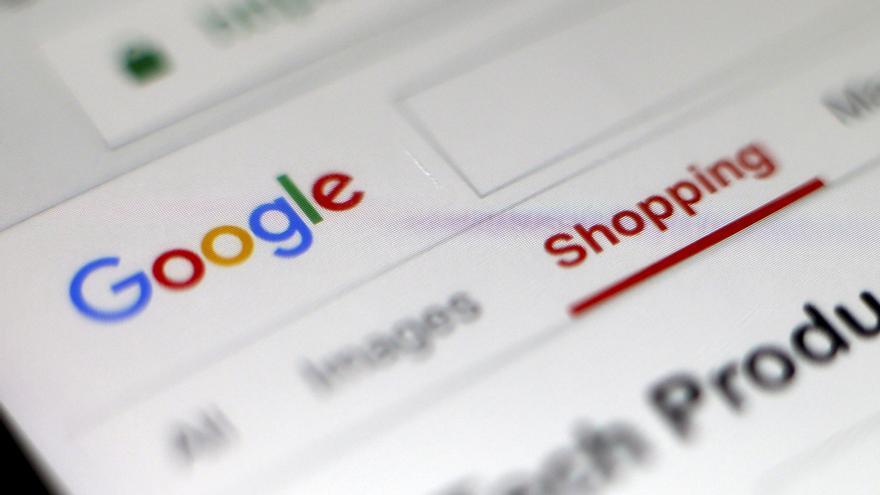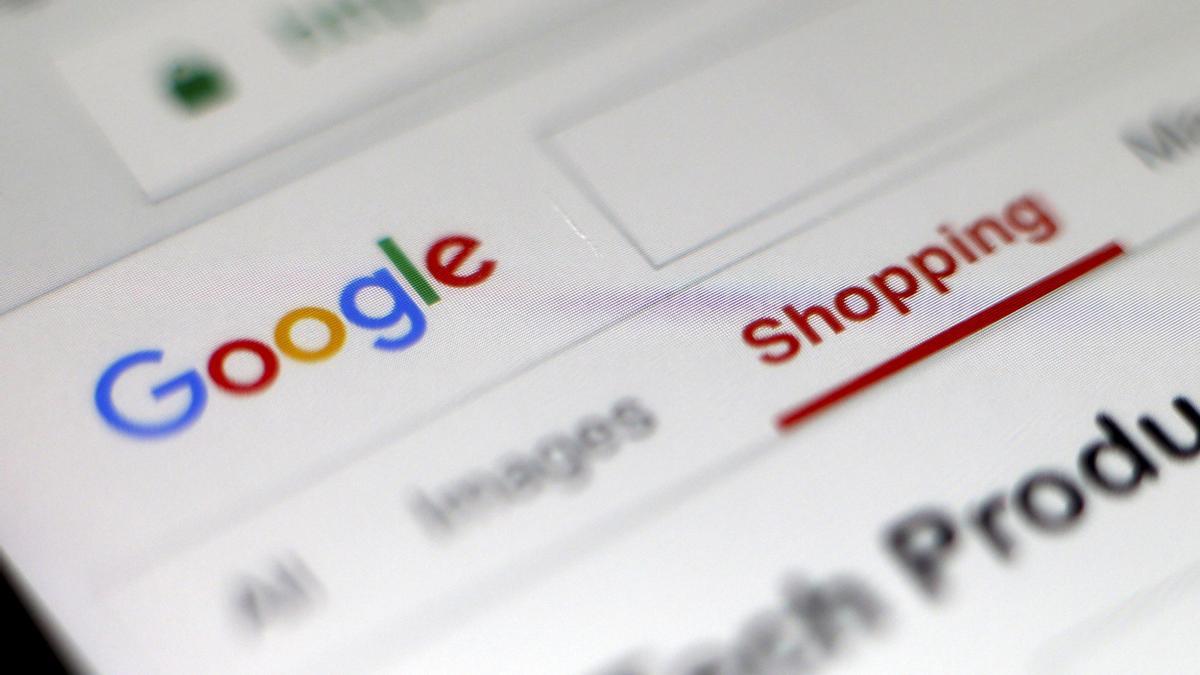 Google announced this Thursday that it postpones the removal of cookies from its popular Chrome internet browser to the end of 2023, almost two years later than planned.
In an entry on its corporate blog, the Mountain View (California, USA) justified the delay because, "although considerable progress has been made with this initiative, it has become clear that it takes more time across the ecosystem for this to work out"In this sense, Google cited regulatory bodies, internet portals and the advertising industry as" actors "with whom they should have more conversations so that they can adapt to a future scenario free of 'cookies'.
The company first announced its intention to ditch cookies in January 2020 And, on that occasion, he established a calendar in which he planned to eliminate them in two years, that is, at the beginning of 2022.
Third-party 'cookies' are those sent to the computer, mobile or other device connected to the internet by a third domain, that is, outside the page being visited, and are commonly used to 'track' user habits on the internet and offer personalized advertising.
In this sense, It is possible to differentiate them from the original or first 'cookies', sent to the system by the domain being visited to speed up and facilitate navigation and future visits by, for example, remembering user names and passwords or browsing preferences.
When you remove third-party cookies, Chrome, the most used browser in the world with a market share of around 64%, according to Statcounter, will make the task of Internet advertising firms, which use them, very difficult. to sell advertisers digital broadcasting spaces adjusted to the target audience. Chrome's main competitors, Safari (owned by Manzana) and the independent Firefox, have long blocked third-party 'cookies' in their products.