Google creates its second subsidiary in Spain, but it will be controlled from Ireland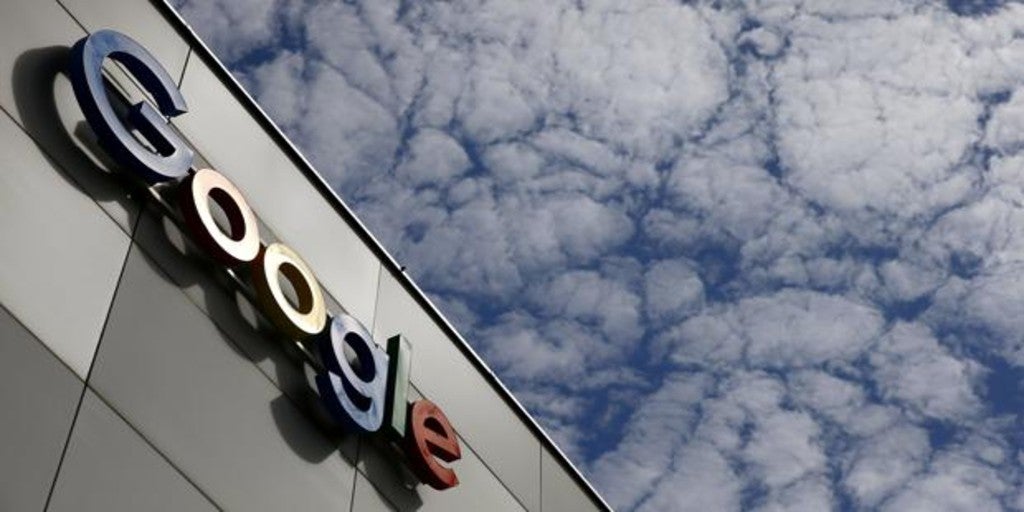 Madrid
Updated:
save

Google has created its second subsidiary in Spain, Google Cloud Spain SL, as recorded in the Commercial Registry. The role of this new company will be to manage cloud businesses. But the address of this subsidiary will be taken from Ireland, a country that has a much more lax tax system than Spain. In this way, as it already does with the other subsidiary that has in our country -Google Spain SL, created in 2003, which manages the commercialization of online advertising-, it intends to pay as little taxes as possible.
The new technology society has as its corporate purpose «the purchase, import, export, commercialization, sale, as a distributor or by any other means, of cloud storage services, as well as of all materials, products, systems IT (hardware and software) '. That is to say, bring everything related to your business «cloud», which represented global revenues of more than 4,900 million euros in the first six months of the year.
According to the information in the Commercial Registry, there is an important difference between the new subsidiary and the existing one. While Google Cloud Spain SL has as its sole partner Google Cloud Emea Limited, based in Ireland as we have referred to above, Google Spain SL is owned by the technology parent company, based in the USA, although what generates the re-invoice through Ireland. In this way, Google has been able to pay less taxes in these years.
Google's new subsidiary in Spain is located in the Torre Picasso building in Madrid, where its first subsidiary is also located since 2012. It has a share capital of one million euros and has as sole administrator Paul Terence, director of Google Emea for five years.
Google's move comes at a time when the call Google rate is in the final stretch for its approval in Spain. This tax aims to tax those companies with total annual income of at least 750 million euros and with income in Spain greater than 3 million euros, and that are dedicated to online advertising services, online intermediation services and the sale of data generated from information provided by the user during their activity or the sale of metadata.
This week the norm will go through the Senate Finance committee, which will subsequently raise it to Congress for final approval. The Government's intention is for the Google Rate to come into effect in 2021.
With this new tribute it is intended that Google and other technology companies pay in taxes an amount closer to what they actually invoice in our country. And it is that according to their accounts, they have only billed more than 100 million in 2018, the last year for which data is available, a very low amount of what is actually calculated. The reason is that you pay most of your 'real' turnover in Ireland, where corporate tax is much lower. In this way, Google barely paid more than 6 million euros in taxes in 2018 in Spain.