Google creates a filter that will allow you to search for photos of specific people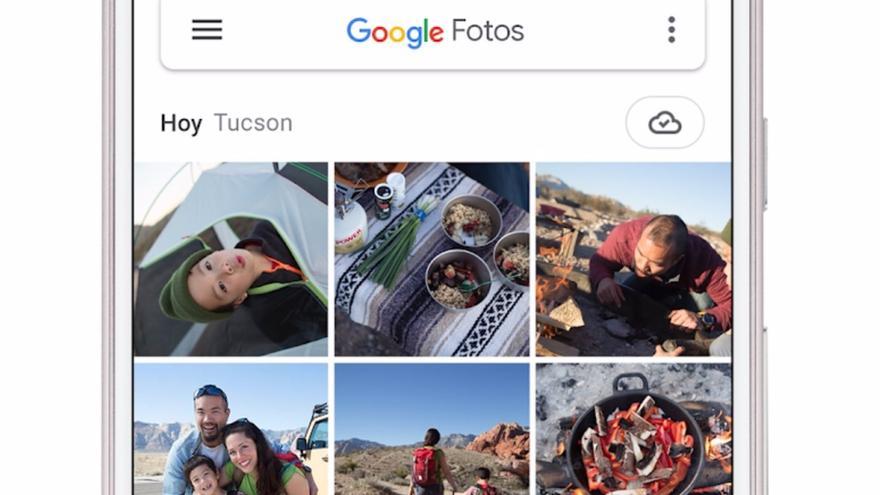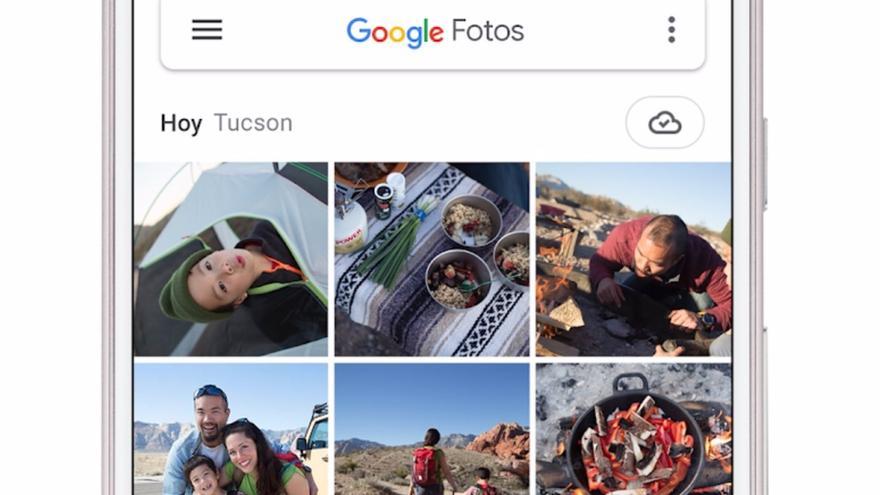 Google you are testing a new filter tool in your application Google Photos that allows you to add more search options by types of photos such as selfies or screenshots, or by adding other people who appear in them Photos.
The new service appears after performing a search for a specific person within the app. In some images shown by Android Police, you can see a new 'Filters' tab under the search bar, where you can add other people to find images that contain one or more of them.
In addition, according to the information of the mentioned medium, searches can be carried out with the Favorites filters selfies, animations, creations, archives, videos, collages, movies, screenshots and photos in motion.
At the moment, the new filters are a function in tests on Google's servers, according to Android Police, and they are not available in the stable version of the Google Photos app.
This novelty is revealed two weeks before the end of the unlimited free storage of Google Photos, which will mean that users will access a maximum of 15 GB of free content and that they must subscribe to Google One to get more space.