Google collected without permission medical data from millions of people | Innovation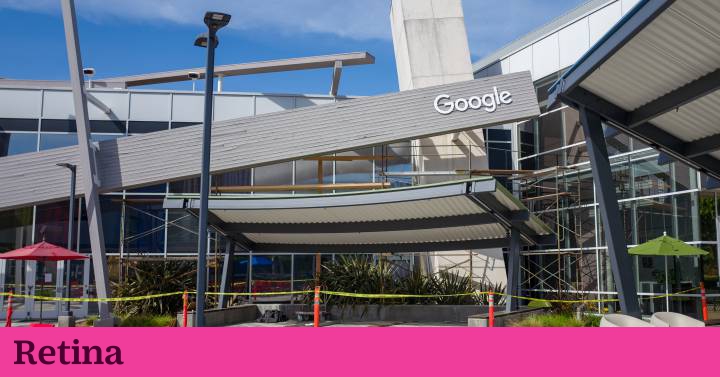 Google has received without permission personal health data from tens of millions of Americans from Ascension, one of the country's main non-profit health companies, according to a news article published Monday by the newspaper The Wall Street Journal. The New York newspaper quotes internal documents and various sources close to this operation.
This data collection is part of a Google initiative baptized as Project Nightingale (Nightingale Project, in Spanish). This project allows Google to access patient information from the Ascension medical company, based in San Luis (Missouri). The agreement was secretly signed last year, although the exchange of data between Google and Ascension accelerated this summer, according to internal documents accessed The Wall Street Jornal. MThrough that pact, Google allegedly has access to the personal data of tens of millions of Americans residing in 21 of the 50 US states.
In a statement, Google He argued that his project complies with federal laws on protection of medical data. The company's goal is "ultimately to improve results, reduce costs and save lives," said Google Cloud President Tariq Shaukat in the press release. "To be clear: with this agreement, Ascension data cannot be used for any purpose other than to provide the services that are collected in our collaboration, and patient data cannot be combined with any other data of Google consumption, "says the company in this note.
Google sources assured the newspaper yesterday Wall Street Journal, that, despite the surprise that this news has brought, it is a standard industry practice for a healthcare provider to share highly sensitive health records with technology companies under an agreement as signed, so that Google can create specific tools.
Among the data collected by Google, there are medical diagnoses, laboratory test results and hospitalization records, among other reports, which is equivalent to a complete medical history, which includes the names of the patients and the dates of birth, detailed the New York newspaper.
One of the most important points of the scandal is that neither patients nor doctors were notified of the data exchange between Google and Ascension, he says The Wall Street Journal. The newspaper explains that at least 150 employees of the technology company have already had access to the data of hundreds of millions of patients.
According to the newspaper, the contract between Google and Ascension is framed by Silicon Valley's growing appetite for data analysis in the medical industry, a business path that Amazon and Microsoft are also exploring, although those companies have not yet achieved a Google's reach agreement.
Google and other technology companies have been subject during the last times of harsh criticism and investigations by regulators precisely because of the large volume of data of the users they manage and their privacy management, so this new project could lead to new scrutiny
Millionaire fine
Last August it was learned that Youtube, The website of videos owned by Google, has agreed to pay a fine of 170 million dollars (154 million euros) and make changes to its privacy policy of data of underage users, to resolve the demands that accused the video website of collecting personal information from children for advertising purposes without parental consent.
. (tagsToTranslate) google (t) collect (t) permission (t) medical data (t) million (t) person (t) have (t) receive (t) personal (t) health (t) ten ( t) American (t) from (t) ascension (t) principal (t) company (t) health (t) health (t) country (t) news (t) publish (t) Monday (t) daily (t) the wall street journal



Source link