Google blocked nearly 100 million ads about covid in 2020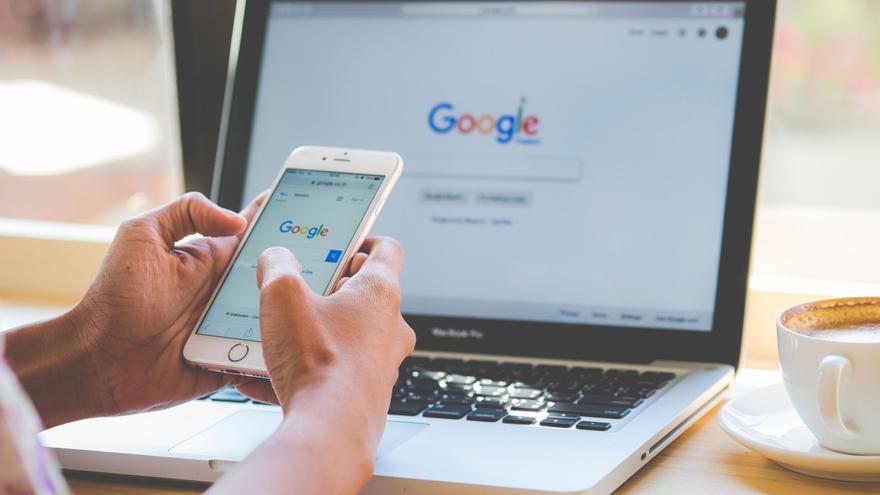 The searcher Google last year blocked more than 99 million ads that were related to the covid-19, after detecting that they were "miracle" treatments, masks – in times of scarcity – and even doses of fake vaccines.
Google Spain has released this Wednesday the report on 'Security of advertising 2020', in which it states that last year has represented a true "test bed" due to the global pandemic caused by SARS-CoV-2 and electoral processes in various countries. The company has underlined in the report that when important world events arise, such as the pandemic, criminals try to take advantage of people who surf the net, and in this sense it has found that last year "opportunistic" advertising and fraudulent behavior increased aimed at misleading users.
According to Google, criminals increasingly resort to concealment when promoting non-existent virtual businesses or posting phone scam ads, with the aim of circumventing the search engine's detection tools or to attract "unsuspecting" consumers off their platforms to scam them. In the report, the search engine ensures that it is currently verifying its advertisers in more than twenty countries and that it has begun to publish the name and location of the advertiser in a function called "about this ad" that allows users know who is behind each ad and make the appropriate decisions.
Their data reveals that in 2020 the search engine blocked the publication of more than 99 million ads related to the crisis due to the pandemic; But about 3.1 billion ads were blocked or withdrawn for violating company rules, and another 6.4 billion ads were restricted from serving.
The company has clarified that the restrictions of advertising has to be adapted to the location and local laws so that approved ads are only displayed where appropriate, regulated and legal. And he cites, for example, that the company requires online pharmacies to carry out a certification program and once they are certified, their ads are only shown in countries where this "online" sale of prescription drugs is allowed.