Google already allows password protection of access to history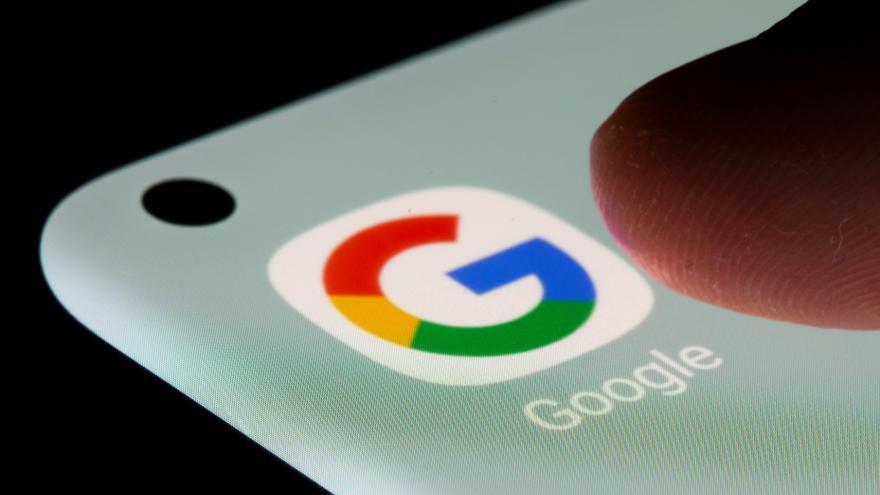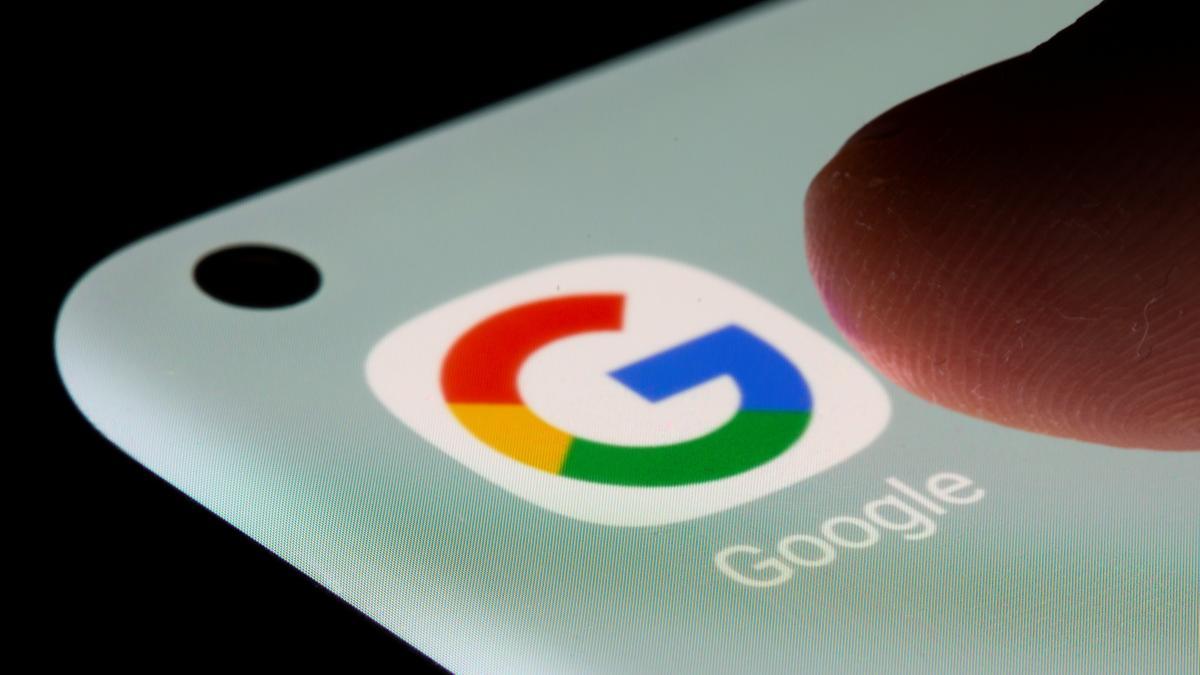 Google has enabled a new privacy feature on their accounts that allows users to set verification mechanisms for search history in your My Activity tab, so that it can only be accessed with the password.
In the case that users have activated the option of Web Activity and Applications of their Google accounts, Until now, any user could use a synchronized device to access this section and view all the history.
Now, in the users who activate the new Google option, accessing the My Activity section will require additional verification, What enter password or two-factor authentication.
This new feature is specifically geared towards users using shared devices, to protect your search history from the eyes of other people who use it, as the company has informed in a statement.
Also, Google has recently added another new privacy option to their accounts that allows its users to delete searches made during the previous 15 minutes.
This function It is now available in the Google Search application for mobiles with iOS operating system from Apple, and is expected to hit the Android app this year.