Google (Alphabet) reaches the trillion dollars of market capitalization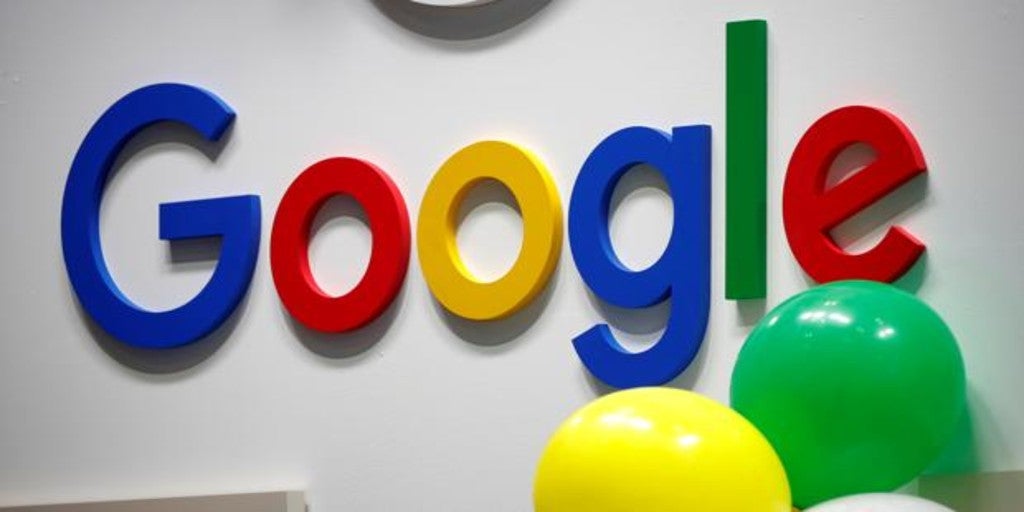 Madrid
Updated:
save

Google (Alphabet) is It has become the fourth US company to reach a market capitalization of over one billion dollars, after a session in which its shares have risen 0.76% in the Nasdaq up to $ 1450.16. Thus, the titles of the Internet giant already add up to an increase of close to 17% in the last three months, greater than that registered in the same period by the S&P 500, reports Reuters.
In this way, Google joins the trillion dollar business club of which other technology companies are already part of, such as Microsoft, Amazon and Apple. Of all of them, only the platform directed and founded by Jeff Bezos has not been able to keep the trillion dollars of market capitalization and, currently, remains below the magical figure. The rest of the mentioned values, including now Google continue to quote above this figure.
The first to reach this record capitalization was Manzana on August 2, 2018 after raising its shares more than 20% and exceeding 207.04 dollars per share. A brand that until that moment had only briefly surpassed PetroChina on the Shanghai Stock Exchange on the day of its debut in the parquets in 2007.
Microsoft He joined this elite in April of last year on top of excellent quarterly results, after his shares rose 3.31% to $ 129.15 and after declaring profits in the first nine months of his fiscal year 2019 of up 26,053 million of dollars. Four times higher than those declared the previous year and that helped "sweeten" the strong tax cut driven by Trump.
For its part, Amazon reached the trillion dollars of stock market valuation on September 4 when its shares exceeded $ 2,050 per share on Wall Street and after appreciating in the previous 12 months more than 70% and after only 20 years in the parquets.