Google abandons its intention to open Google Pay for the management of bank accounts and cards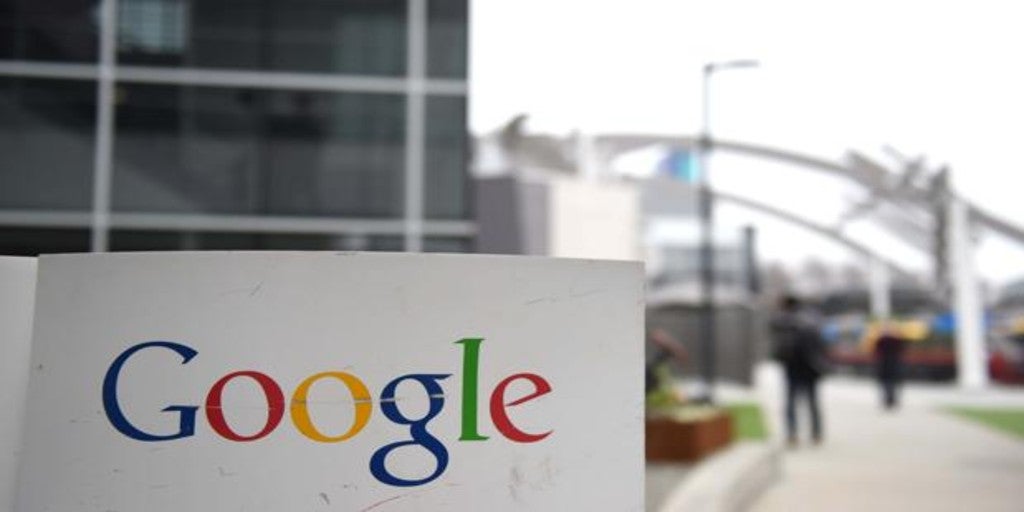 Madrid
Updated:
Keep

Google abandons its plans to launch bank accounts, which represents a reversal in the efforts of the technology to make a name in the financial field, as published this Monday The Wall Street Journal'. Not two years ago, Google's parent company 'Alphabet' announced that Google Pay users would be able to sign up for check your bank accounts and debit cards in different financial entities, with which the browser was signing agreements. Among the banks that were interested in this initiative were the giant Citigroup and the Stanford Federal Credit Union.
The new services known as 'Plex Accounts' would sync with Google Pay, providing a digital dashboard for users to transact. 'Plex' was presented as a new way of relating to the bank, emphasizing simplicity and financial health with no monthly or overdraft fees.
As reported by 'The Wall Street Journal', this new service was expected to debut in 2020. However, several circumstances, including the departure from the company of the person responsible for Google Pay and promoter of the project. This forced the tech giant to slow everything down.
A Google spokesperson has assured the US economic newspaper that the companies will now focus on «In continuing to provide digital services for banks and other providers of financial services rather than us being the providers of the same.
The tech giant has not been the only one interested in deepening relationships with its millions of customers. For example, Amazón also considered offer the possibility of managing bank accounts, Apple launched a credit card alongside the iPhone and Facebook announced the creation of its own cryptocurrency that would facilitate commercial and monetary transactions. All these plans have been paralyzed or cornered by different circumstances: Amazon never went beyond the ad and Facebook postponed the exit of its cryptocurrency after the objections of the regulatory bodies of half the world and the resignation of some of its partners.
The pandemic had already disrupted part of the program to launch 'Plex'. However, Google assured last November that more banks had signed agreements with the technology giant to participate in these tools. Among the interested entities the BMO Harris or the Harbor Bank of Maryland. On the other hand, the departure of the architect of Plex Caesar Sngupta in April of this year left the project in the hands of Bill Ready – ex PayPal – and concerned that the bathrooms would see Google as competition since it played a fundamental role in the construction of the product, according to sources you have cited 'TWSJ'. Although the regulators have not played any role in which Plex was parked, they would have been previously informed of the new direction taken by Google.