Goodbye piracy, hello business model | Trends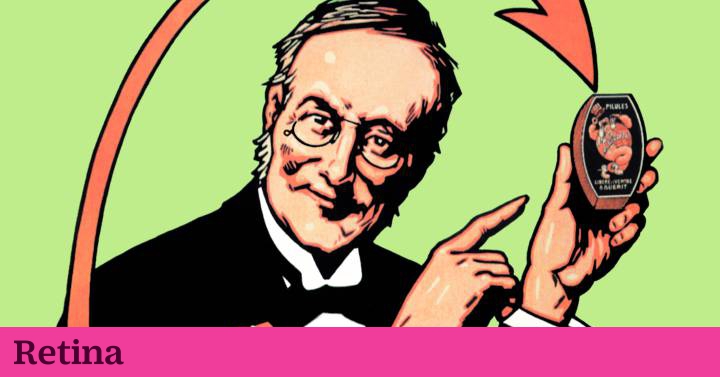 The arrival of the internet was a radical change in many ways. One of them was the impact on industries whose product was information. Among the features of the digital world is clearly the ease of processing, storing, transmitting and creating digital content. Once digitized or created, the cost of making copies of a content tended to zero, except for the heaviest ones. But quality did not seem to be a problem at that time.
So one generation found on the internet how to share content without paying for it. Napster's case was symptomatic. The industry knocked down a company, but failed to knock down the technology that allowed free file sharing. Who has achieved it has been the business model. In any industry we need a combination of factors to generate disruptive change. Of course, a technology, processes or knowledge that improves the existing way of creating value. To who? To a generation of users who can use this technology in a massive way. Of course, economic factors are vital, either because we can reach more people (more income) or be more efficient (reduce costs). But above all we need a business model that provides a differential value. Today, the rise of platforms has meant a fall in piracy as there are more efficient, legal ways and with an appropriate and quality business model to consume content. From Netlflix to Filmin, through Amazon Prime, HBO or Disney +, which is coming.
There are multiple examples of this phenomenon of appropriate adaptation to a new environment. Google managed to change the world of searches at a time when there were already 20 search engines in the US alone, and where the leadership had gone from a technological Altavista to a Yahoo! That was the reference when Google was born.
At this point, Google turns a search technology into a leader, seeing that there will be more and more data in the world; that what people need is to search, and misleading them with many contained services reduces trust; that the service must be of quality and take what we seek and not to another site that puts the word we seek in white on a white background to mislead. The business model is more efficient, moving from the fixed cost of ads on other platforms to the variable cost in which you only pay if there are results. And being more efficient you can create a market that did not exist before, as the case of The Google Job Experiment demonstrates.
This model has continued to replicate over time. A case that I really like is that of the startup Spanish BuscoExtra. Born under the auspices of the Google Activate project, a free training initiative in digital competitions launched by Google in Spain and subsequently exported to other countries in the world. This company deserves an award from the Ministry of Employment and another from the Treasury. In a country where tourism has always been an important base of the economy, employees and employers moved in the world of black money and the informal economy when someone was urgently needed or as an extra on weekends and demand spikes. The main problem was the cost, in time and money, of managing legal documentation. Alejandro Valero, universal Granada, decides to solve this problem by creating a app which facilitates and legalizes the process.
On the one hand, it puts the employer and worker in less than two hours. On the other, the entire process with Social Security is automated in the system they have designed. One of the first problems that was raised is whether the businessmen were going to adopt it. The answer has been clear and resounding: they adore it. The widespread idea that they preferred an informal economy was wrong, there were simply no alternatives and they did not have the knowledge to solve the problem. It has been done for them by a young entrepreneur, making it easy to find thousands of young people in Spain quickly and legally, while ensuring that it is legally and complying with the Treasury and Social Security.
Its system also guarantees fast payment of the service, so all parties are happy. A generation accustomed to using mobiles and apps, a more efficient technology that solves a problem, with less costs and faster, and a business model that works for all parties, have been the beginning of the end of piracy in another industry.
And in the end the key is to align the factors without prejudice and expecting to create value to all involved.
Guillermo de Haro He has a PhD in Economics and Professor of Applied Economics from the Rey Juan Carlos University
. (tagsToTranslate) piracy (t) model (t) business (t) be (t) fall (t) chance (t) adequacy (t) understand (t) see (t) pair (t) example



Source link