Goodbye (definitive) to Total Loss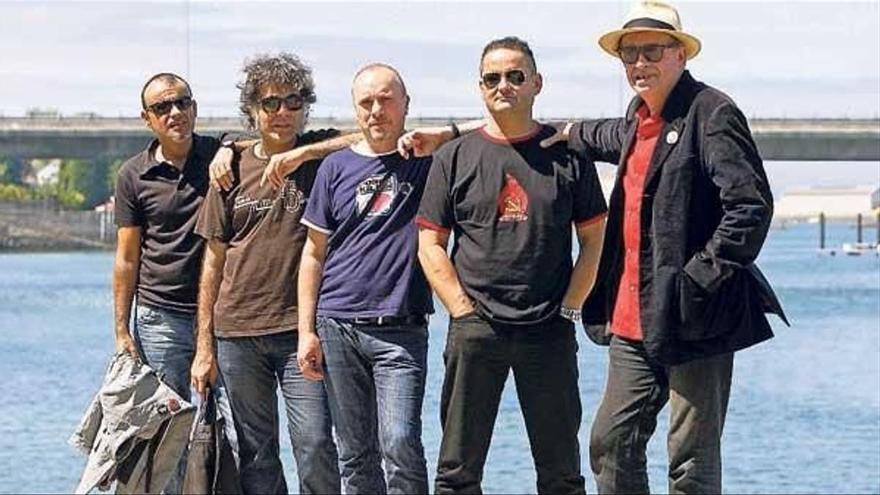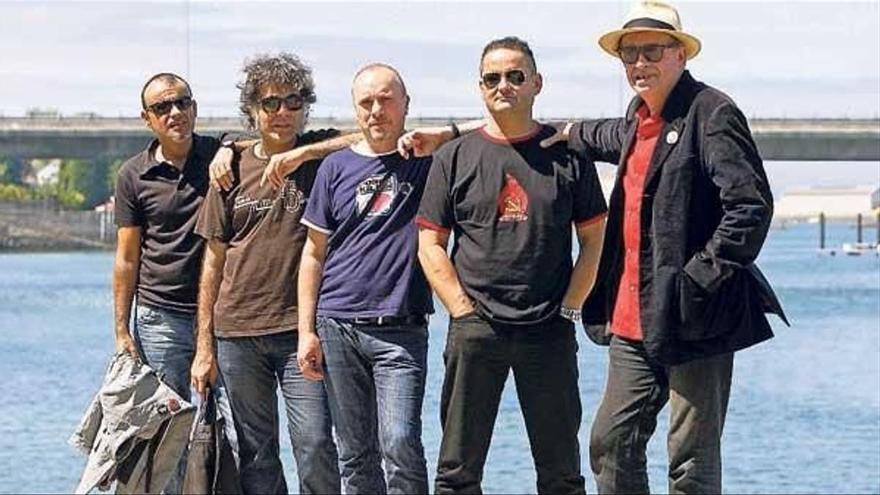 Total sinister say goodbye to the stages. The band from Vigo announced this Monday a farewell concert in Madrid, which will take place next May 6 at the Wizink Center.
As a preview, the group has promised surprises, including the return of Miguel Costasone of its founding members, of whom we already revealed last December that he had rehearsed again with Siniestro.
Own Julian Hernandez has published on its Twitter account what will be the poster for the concert, whose tickets will be released on February 23 at 12:00 p.m. but can be purchased 48 hours before in a exclusive presale. For this, you need to register.
The band, maximum exponent of the Movida viguesacelebrated its fortieth anniversary last year: four uninterrupted decades of career during which they have managed to carve out a privileged place in the Galician and state music scene, with songs that are already anthems for several generations.
Born in 1981, the group changed with eight entries and exits, from the founding members Germán Coppini, Miguel Costas, Alberto Torrado and Julián Hernández, to the current one in which Julián, Javier Soto, Óscar G. Avendaño, Ángel González and Jorge remain. Beltran. His discography consists of 18 "official" albums, not counting singles or record label compilations.