Gonzalo Hermida will not be able to perform in the Benidorm Fest final because he is still positive for covid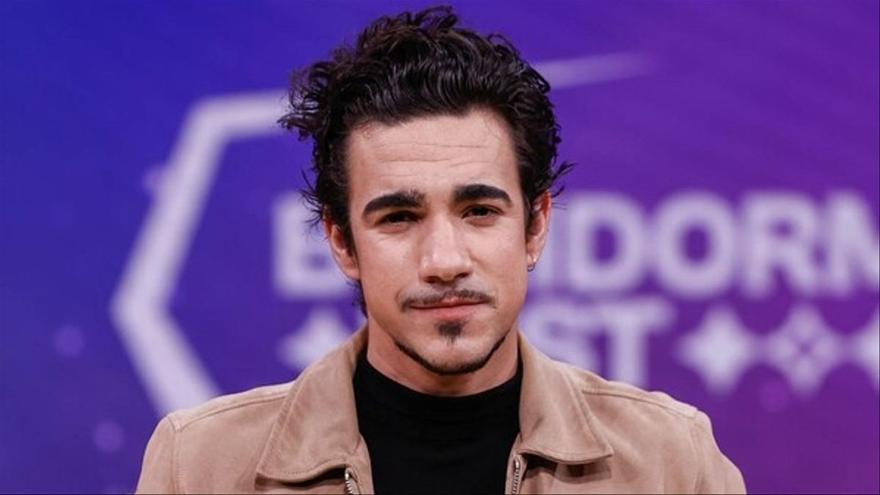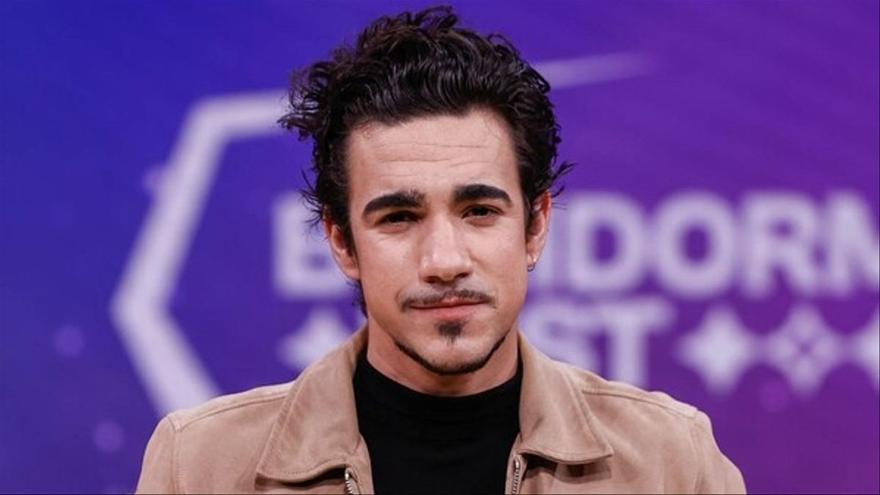 The coronavirus has also affected the benidorm fest. In the second semi-final, Gonzalo Hermida was left out of the semifinals for testing positive for coronavirus, which forced him to participate with his video clip. After qualifying for the grand final, he has undergone several antigen tests with the aim of testing negative and being able to be in the grand final, but still positive.
The artist himself has disclosed the information in his social networks confirming that he has undergone a test this Saturday morning, but that He hasn't tested negative yet. This will force you to replay the video clip of his song as an alternative to his absence live at the event.
The singer has shared a statement conveying his regret for having to miss this Saturday night: "It can't be, as expected, but I'm happy for everything this wonderful Benidorm Fest has given me and is giving me. I am left with an incredible desire to sing and put my heart on that stage," he said.