Golf also turns its back on Trump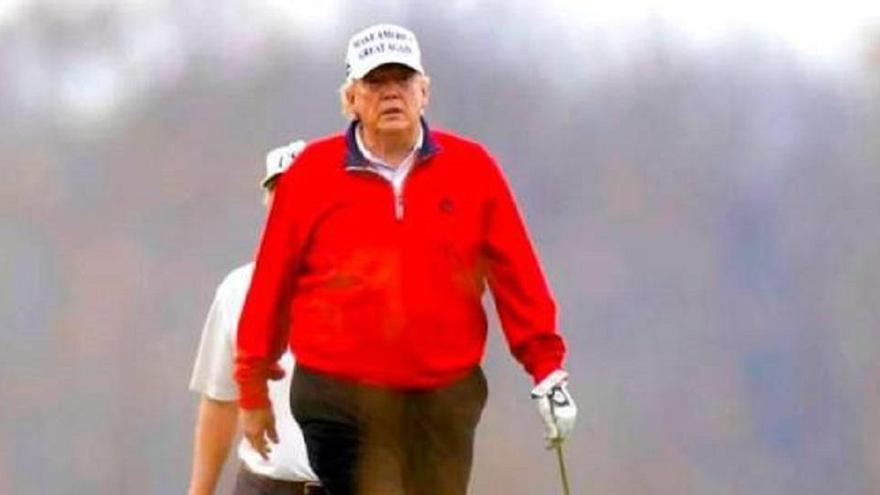 The PGA (Golf Players Association, for its acronym in English) has indicated this Sunday that the appointment of 2022 of its annual championship – one of the four tournaments that make up the Grand Slam along with the US Open, the Augusta Masters and the British Open – will not be held on Donald Trump's property in New Jersey.
In a statement, the PGA has stressed that it takes this measure after the position taken by the president of the United States and owner of the facility events of last Wednesday on the Capitol in Washington, where hundreds of supporters of the president stormed the building to prevent the session that certified the election of Joe Biden as the next leader of the country.
"The Board of Directors of the PGA has voted tonight to exercise its right to terminate the agreement to play the 2022 Championship at Trump Bedminster," its president, Jim Richerson, stressed on Twitter.
It is not the first time that something similar has happened to Trump on one of his golf courses, a sport of which he is a great enthusiast. In 2015, the PGA itself withdrew from the agreement signed to organize this same tournament at the Trump National in Los Angeles after disparaging statements by the businessman about Mexican immigrants.