Goldman Sachs predicts that Spain's GDP will fall 9.7% this year due to the coronavirus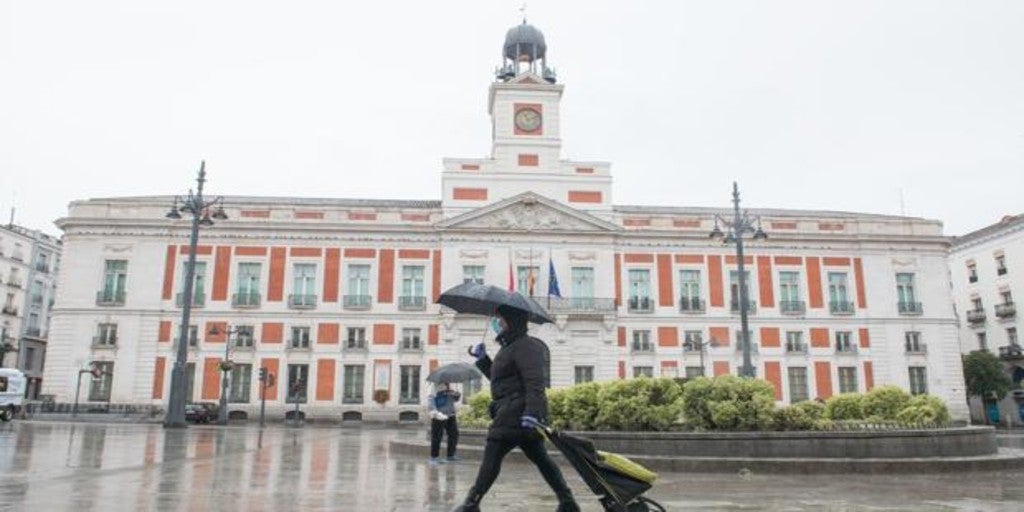 Madrid
Updated:
save

US investment bank Goldman Sachs has forecast that the Spanish economy will collapse 9.7% in 2020 and that the public deficit could reach 10% of GDP due to the coronavirus health emergency crisis.
In a report published this Tuesday, Goldman Sachs has indicated that Spain together with Italy it will have a large increase in the public deficit, which would reach 10% of GDP, due to the urgent spending measures being adopted to curb the health emergency and the impact of the economic crisis on companies, workers and families.
For the Eurozone, the entity has estimated a fall in GDP of 9% and while Italian activity would drop 11.6%, the largest decline, the economies of Germany and France would collapse 8.9% and 7.4% and outside the EU, UK GDP would drop 7.5%.
However the analysis points out a very important recovery for 2021, when the Spanish GDP would rise to 8.5%, a level higher than the average for the Euro zone which estimates 7.8% growth.
Goldman Sachs has also added that activity normalization would be faster in Germany and France than in Italy and Spain because the former have announced significantly greater fiscal support for the economy, including unlimited loan guarantees. He has also highlighted that the German industrial sector is easier to recover than tourism, which has a more serious impact on Spain and Italy.