Goldman Sachs cuts half a point its forecast of growth of Spain in 2020 by the coronavirus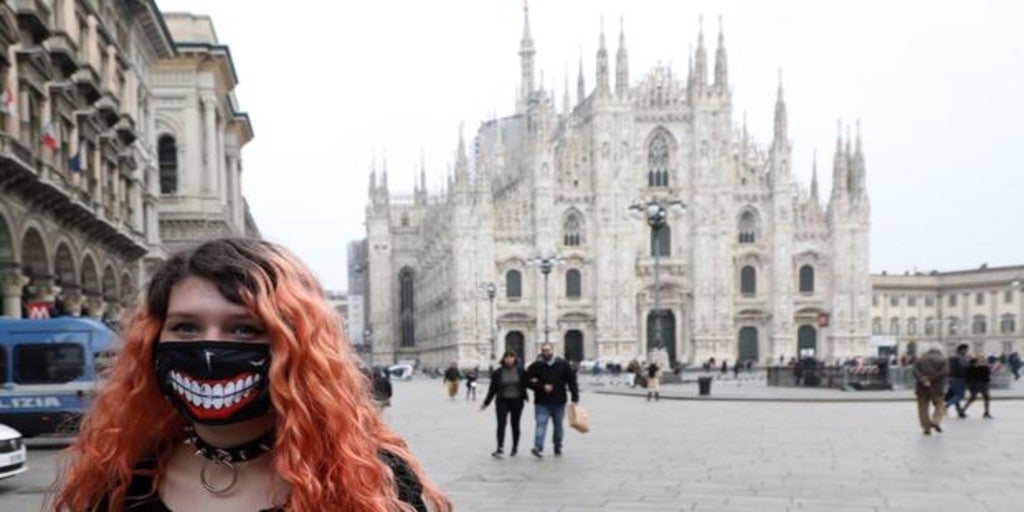 MADRID
Updated:
save

Goldman Sachs has revised downwards its forecast of growth for the Spanish economy in 2020 as a result of the impact of the coronavirus outbreak, which will lower the percentage point by half Spain's expansion rate, up to 1.3%, although the US bank has improved its forecast for 2021 by three tenths, up to 2%.
In this way, the Spanish economy will continue to grow significantly above the euro zone average, whose growth forecast has been cut by Goldman sachs up to 0.3% in 2020 from the estimated 1% before the Covid-19 outbreak, while in 2021 the entity relies on a 1.8% growth rebound, compared to projected 1.3% previously.
«Now we see a significantly greater impact and more prolonged of the outbreak of the coronavirus in Europe, derived from a lower export demand, a greater interruption of the supply chain and a weaker internal demand for local infections, "explains the US bank.
In fact, Goldman Sachs analysts anticipate that the eurozone will be on the brink of recession by stalling in the first quarter of 2020 and registering a contraction of GDP of 0.3% in the second quarter.
"We continue to expect growth to improve significantly in the second half, assuming the containment of the virus, but now we think it will take longer," warns the entity, which anticipates three consecutive quarters of GDP declines in Italy and a technical recession in Germany, while trusting that «France and Spain will probably be somewhat more resilient, given its more limited exposure to global trade and its strongest starting point ».
In this way, Goldman sachs It has cut its growth forecasts for Italy to a GDP fall of 0.8% in 2020, when it previously expected a growth of two tenths. Looking forward to next year, the US bank has improved its growth forecast for the transalpine country by half a percentage point, to 1.2% from 0.7%.
ECB rate reduction
Regarding the possible response of central banks to the crisis opened by the outbreak of the coronavirus, Goldman Sachs emphasizes that the European Central Bank (ECB) has a limited margin, although he anticipates that the risk of de-anchoring inflation expectations will lead to the institution to cut the rate of its deposit facility by 10 basis points, currently at -0.50% along with other unconventional measures.
For its part, the Bank of England could follow the US Federal Reserve and lower the price of money in the United Kingdom by half a percentage point in March. In the case of other central banks of the Old Continent, Goldman Sachs anticipates a cumulative reduction of 50 basis points by Norges Bank, the central bank of Norway, starting with a quarter-point cut in March, while Sweden could reduce the rate at 25 basis points in the second quarter and the Swiss National Bank It could emulate the ECB and reduce by 10 basis points.