gold, fixed income or bitcoin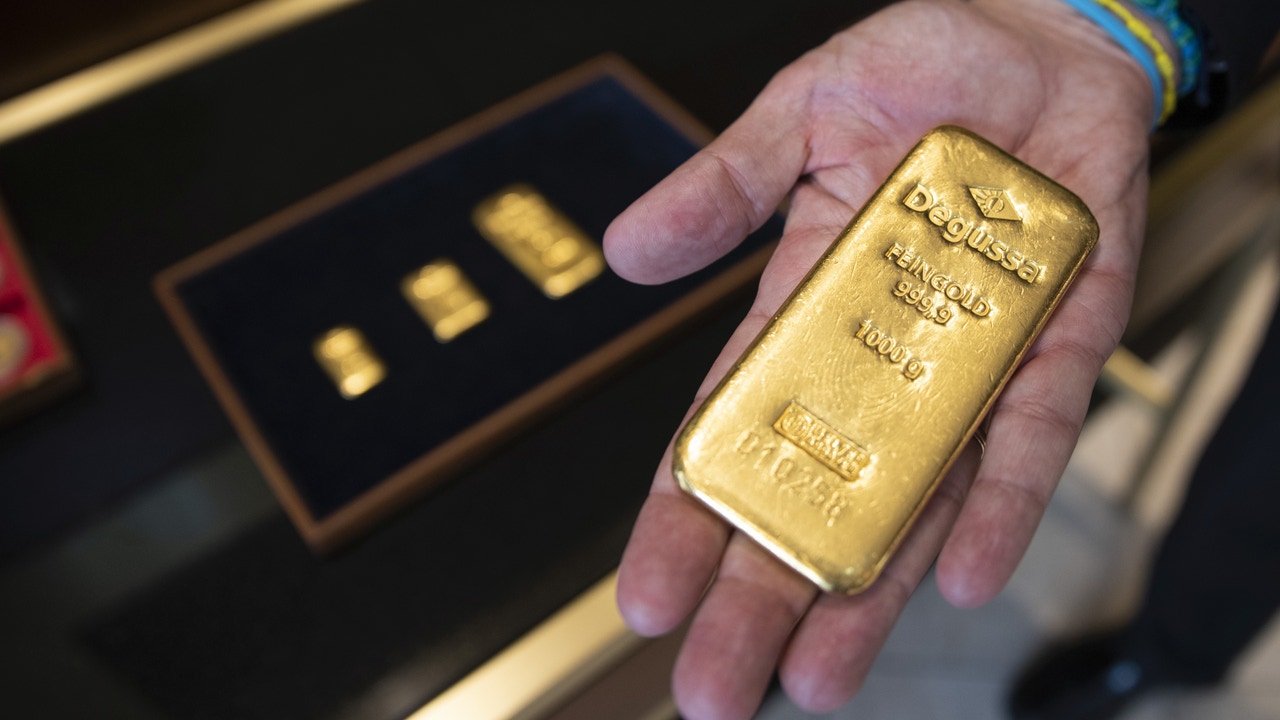 The banking crisis unleashed by the problems of the American banks – the bankruptcy of the Silicon Valley Bank, the liquidation of the Signature Bank and the rescue of the First Republic – and the problems of the Swiss Credit Suisse have stopped in their tracks the good moment of the stock markets and have plummeted their indices, over everything in Europe, what It has activated the flight of investors towards safe haven values ​​such as gold, debt or cryptocurrencies. When panic selling in equities kicks in, investors tend to take refuge in stocks that are considered sure as goldwhich since last Thursday, when the crisis broke out in the US, it appreciates more than 8% and trades around 1,960 dollars the ounce. The precious metal has surpassed the level of 1,900 dollars for the first time since the beginning of February, according to Efe. Analysts believe that it can reach up to $2,500 in the short term.
Another of the assets that has benefited from these turmoil in global equities has been fixed income, which, however, has not been exempt from strong volatility. Before the collapse of the stock markets, investors have registered a significant demand for these titleswhich has caused a rise in prices, and a drop in profitability. In the case of the ten-year German bond, considered the safest in Europe, its yield has gone from almost 2.7% that it registered on March 9, to a minimum of 2%. However, the rise in interest rates by the European Central Bank (ECB) by another 50 basis points this Thursday has led to a slight rebound at the end of the week.
Despite the improvement in gold and debt, the asset that has surprised the most due to its strong revaluation has been bitcoin. The best-known and most valued cryptocurrency has raised its value by more than 18%, to more than $26,500. Although bitcoin fell sharply last week after the bankruptcy of crypto bank Silvergate, it has managed to recover.
He dollaranother asset that has historically been a refuge in times of instability, has also recorded a strong volatility in its pricemarked by the financial crisis in the US, the ECB rate hike and waiting for the Federal Reserve (Fed) to do the same next week and maintain the path marked out in its monetary policy.
The euro ends the week at $1,067, although during these sessions it has reached a minimum of $1,051.
The week also ended with the news of the emergency meeting called by the ECB to analyze the situation of European banks, the new falls on the Credit Suisse stock market, despite the aid it will receive from the Swiss National Bank, and the decision of eleven North American banks to inject some 30,000 million dollars to avoid the bankruptcy of First Republic Bank. Everything points to that these values ​​will continue to rise.