Going to the emergency room with covid symptoms puts other patients at risk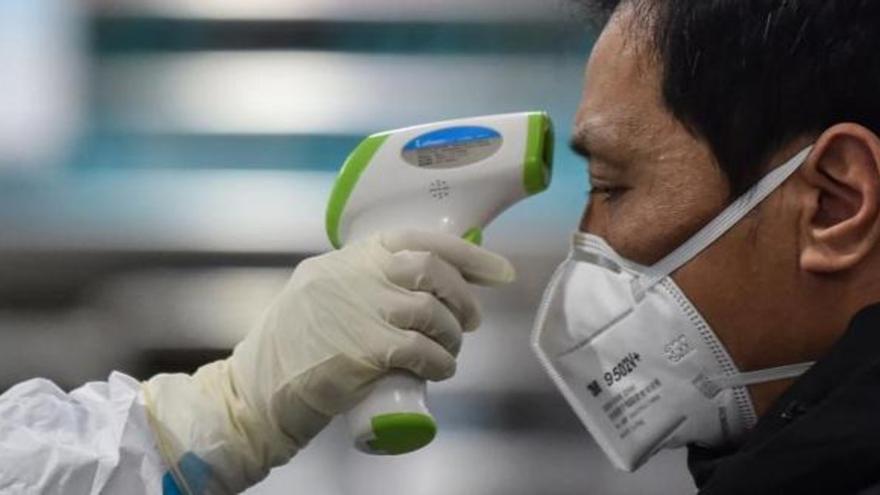 The Ministry of Health insists that people who experience symptoms compatible with covid-19 should not go to the emergency room or the health center, because they put the rest of the population at risk. The coordinating doctor of the Canary Islands Emergency Service (SUC), José María Moga, recalls that those who have «fever, cough, sore throat or headache, which could be accompanied by vomiting or diarrhea, should stay home and call the telephone 900 112 061, to avoid contagion from other patients ". This line is available 24 hours a day and you should only go to 112 in case of emergencies.
The operators of the covid line will ask the patient a series of questions and, if necessary, they will be attended by health personnel from the SUC who, depending on their condition, will confirm if the symptoms are compatible with the disease. In these cases and provided that the sanitary transfer is not indicated, isolation measures will be prescribed, and the information of the case will be transferred to Primary Care, who will be in charge of monitoring and taking samples (PCR) for confirmation.
The family doctor or the follow-up team will inform you of the test result on the day of your appointment. The patient does not have to call any phone because they will contact him. Regarding the sick leave caused by this disease, it will be effective from the date on which the patient communicated his symptoms and the health coordinator indicated isolation.
If during the isolation at home, the patient suffers a serious worsening of his symptoms, he should call the 112 emergency line directly to be treated by the SUC.