Going back to the office raises rental prices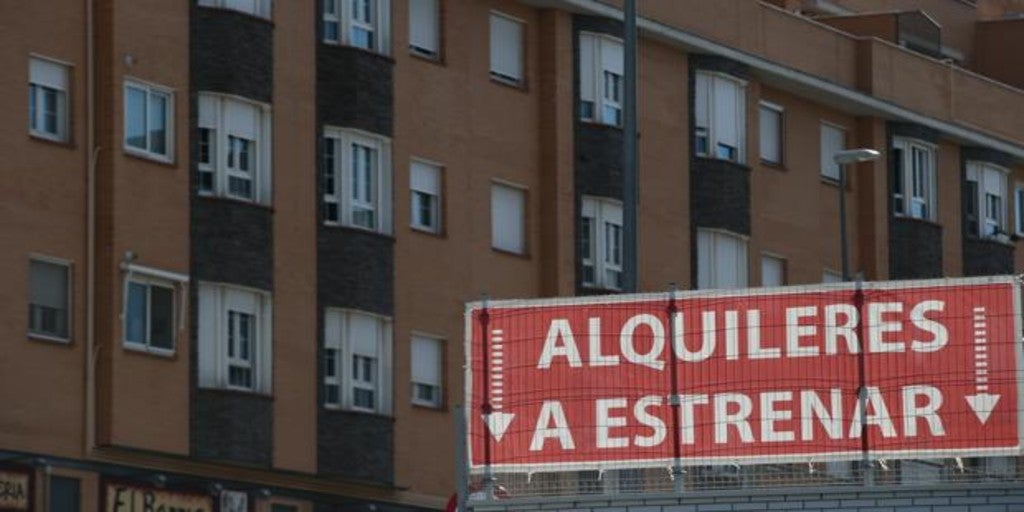 Madrid
Updated:
Keep

Rent a home in Spain last month it was still cheaper than in September 2020. And this despite the notable return to normalcy, which the real estate market expected to translate into a more consolidated recovery in prices. However, the general price of the lease fell by 1.38%, to those according to the real estate portal flats.com. Despite the year-on-year decline, data from the property portal show a moderate recovery in prices. Its latest quarterly report points to a 1.87% rebound in the third quarter and 0.82% between August and September.
"Although rental housing is beginning to rebound timidly, it is still cheaper to be a tenant
today compared to a year ago »points out the director of studios at piso.com, Ferran font. The expert also believes that the behavior of the price of leases is strongly influenced by location. Thus the advance of vaccination and the strong remission of the pandemic, have brought back students and employees to the capitals. "The pandemic led many workers to leave the big cities, and although remote work continues, most offices have returned to face-to-face work, reactivating rents in front-line capitals." aim.
According to Pisos.com, the most expensive regions to rent in September 2021 were the usual ones: Madrid where the metro was paid at 12.42 euros, Balearics (€ 11.38 / m²) and Catalonia (€ 10.91 / m²), while the cheapest rents were in Castile and Leon (€ 4.61 / m²), Estremadura (€ 5.20 / m²) and Castilla la Mancha (€ 5.40 / m²). In quarterly values, the most striking increase took place in the Basque Country (4.53%), while the largest reduction occurred in Asturias (-7.18%). Compared to last year, Catalonia (6.79%) was the one that increased the most despite the application of the Catalan housing law that limits rents. For its part, Asturias (-12.69%) suffered the greatest adjustment.
In another order, in large capitals the recovery does not pay off and cities like Madrid and Barcelona signed price adjustments of -7.18% and -8.79% respectively in September; Malaga (-11.19%), Palma de Mallorca (-11.29%) and Cordova (-11.99%) recorded the greatest decreases in lease values.
Housing law
A price reduction in large capitals that continues to be effective in a context where the Government wants to curb high prices in stressed areas in the housing law that he prepares, which will foreseeably be these large population centers. For Font, the entry of this rule will mark the evolution of rental prices. "Interventionism has proven in other countries not to be an effective formula to encourage supply, but rather the opposite" Among other issues, it criticizes the intention of the new norm to oblige large landowners (legal entities with more than ten dwellings ) to lower prices. "Putting obstacles in the way of owners could lead to a divestment effect, especially in large holders, who would flee to other places with more advantageous taxation," says the expert.
Although in a more moderate way, price intervention would also affect smallholders, who in the so-called stressed areas could be forced to freeze contract prices. An imposition that the government wants to compensate with tax incentives for landlords. For Font "the implementation of tax benefits could not achieve this, which would be detrimental to the maintenance of rental homes."
Likewise, regarding the obligation for promoters to reserve 30% of their projects for protected housing, Font believes that "the focus should be on social rent, but not by forcing developers to reserve land they have bought in the free market, but by handing it over from public administrations."