Gofio saves bats and birds caught in mouse glue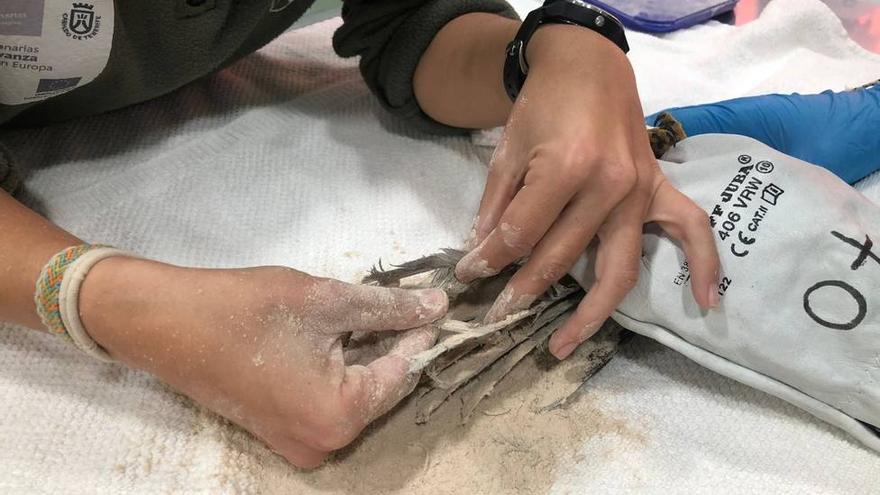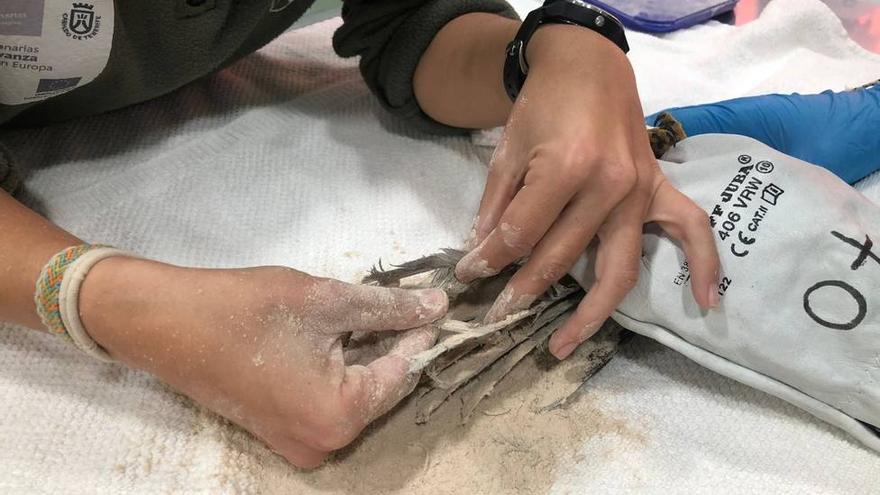 The La Tahonilla Wildlife Recovery Center, dependent on Tenerife Council, has recovered in 2021 to 18 birds and 8 bats affected by glues on the wings, product of mouse traps that are placed outdoors, something prohibited by the regulations.
The specimens Those admitted were seven owls, a robin, ten kestrels and eight bats, the Cabildo reported.
These substances are cleaned with oil, however in many cases, due to the large amount of glue, they cannot be cleaned in this way, and gofio is used, which works as a caking agent that stops the dispersion of the product.
"Owls and kestrels are excellent hunters that limit the presence of rodents in the field, curiously these traps aimed at mice and rats directly affect their main combatants, not only because of their hunting, but because their presence is a deterrent to rodents.", Has indicated the counselor of the Natural Environment Management area, Isabel García.
He has asked the population "common sense, and above all caution when installing these traps outdoors because they affect animals that do not harm crops."
The veterinarian of La Tahonilla, Alejandro Suárez, also indicates that "every year the cases of birds affected by these traps multiply".
Recently in La Laguna, more than a dozen bats affected by the placement of this glue were collected.
The bats "are protected and in danger, and perform an excellent insectivorous work that helps the well-being of the human being," Suárez recalled.
In the same way, the veterinarian pointed out that those who recover in the center "are only those who are notified, surely many die who are not even seen, prisoners of the glue."
In the Canary Islands there are seven species of bats, two of them endemic to the islands and another belonging to Macaronesia, all of them insectivorous and highly beneficial for the primary sector. All these species are protected.