God and the devil in the land of opportunities | TV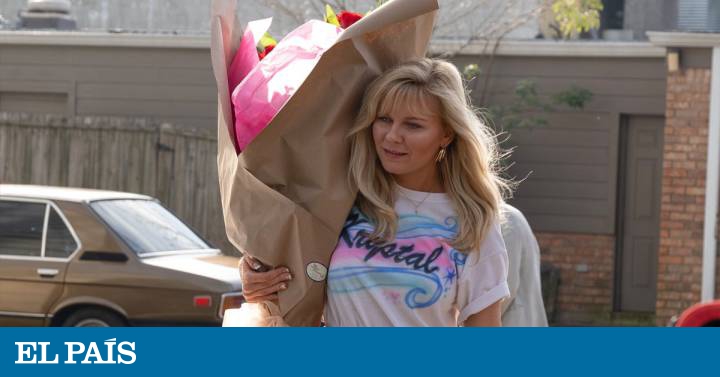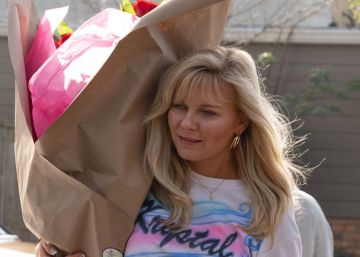 It is likely that the relative success of an interesting series, Become God in Florida (Movistar +), with an extraordinary Kirsten Dunst, executive producer and absolute protagonist, is due to the bewilderment of her first chapters. It is not very well understood what it is that we want to tell, while from the middle of the narration, the plot is clarified, the characters are defined and the story reaches the notoriety it deserves. In the series, the start-up is essential: there is too much supply for a consumer who is beginning to face confusion.
The action takes place in Orlando, Florida, in 1992, and the key is the dissatisfaction of a poor middle class that aspires to overcome its situation. It is a favorable ground for telepredicators of spiritual or material bonanza, which often complement each other.
In the series, God is replaced by the other golden calf: the free market. His new guru presides over an important pyramid scam in which the supply and demand of all kinds of products becomes a cascade of deception and misery for a core of naive believers who will ruin his already ruined life. In the low hours of the business, the manipulable patriotism goes, it is the well-known "America first" of Donald Trump. And at this point it is worth remembering the Spanish banking fraud of the issuance and sale of preferred shares that began in the nineties of the last century and reaches its peak between 2009 and 2011: 700,000 clients who longed for a bearable retirement. There is not a single prophet, nor is the indignity of a patrioterism of walking around the house but the scam is shared.