Goal for Telecinco with the Copa del Rey before the rise of 'La Voz Senior'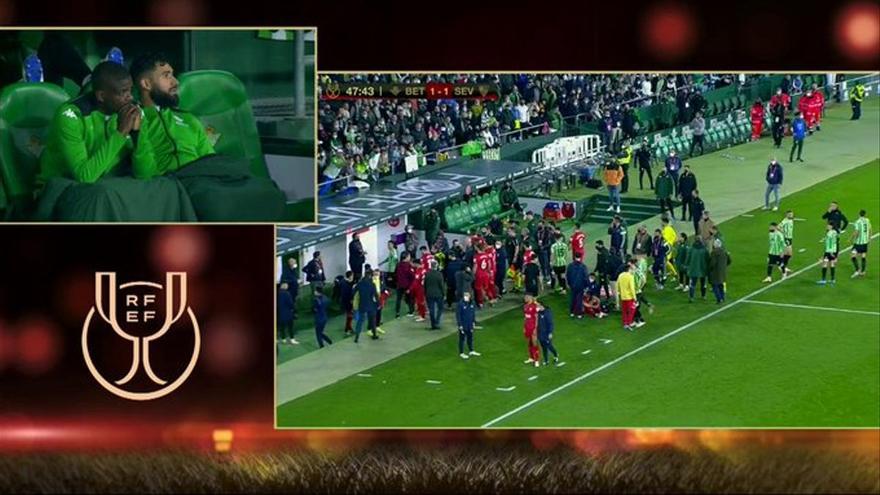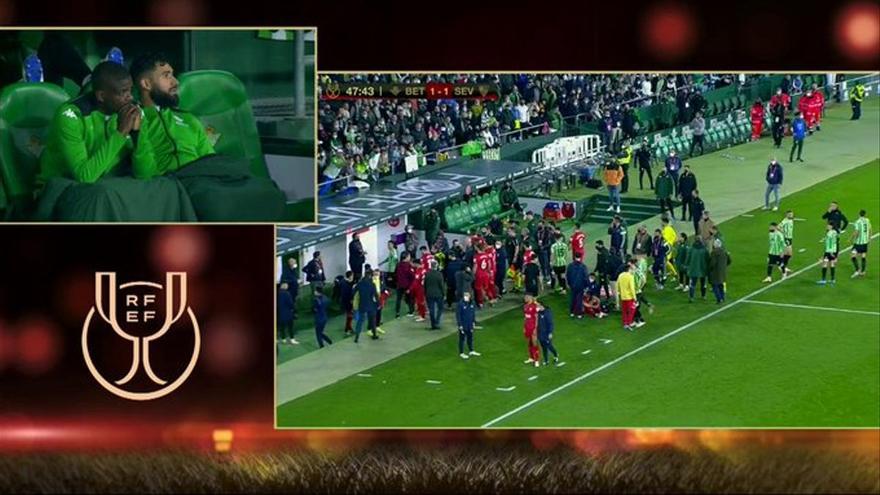 The troubled match the Copa del Rey between Real Betis and the Seville It is the most watched on Saturday with 3,052,000 viewers, mediating 19.8%. However, these overwhelming data did not make a dent in 'The voice Senior', which improved the data of its premiere rising to 12.3% and gathering 1,636,000 spectators.
Subsequently, 'Saturday Deluxe' led its broadcast slot with 15% and 1,324,000 spectators. Too 'laSexta Noche' improved its records, rising to 5.8% and gathering 631,000 spectators. It was better for Four, that with 'The bridge of spies' gathered 990,000 spectators, marking 7.5%.
'Antena 3 Weekend News' remains the most watched non-sports broadcast thanks to its 2.1 million viewers, which give it a great 19.2%, leading the desktop. In the afternoon, the triple portion of 'Multicine' settles with good data. 'I die for being you' gathers 1,534,000 viewers with 13.5%, 'The weight of betrayal' rises to 1,505,000 viewers and marks 13.5% while 'Portraits of the past' drops to 11, 6% with 1,398,000 viewers. In the competition, 'Viva la vida' obtains its best data since November, rising to 13.9% and gathering 1,603,000 spectators.
At noon, 'Socialité' obtains its best data this year by signing 15% thanks to its 1,173,000 viewers. However, it can not with the reruns of 'The roulette of luck', which leads its broadcast slot and is at its best with 16.5% and 1,407,000 viewers.
Telecinco leads yesterday with a great 14.3% followed by Antena 3 which also stands out with 12.1%. Far away are La 1 with 8.5%, Cuatro with 6.1% and laSexta with 4.7%. In the monthly calculation, Antena 3 continues to maintain its leadership with 13.6%, followed by Telecinco with 12.5%. and La 1 with 9%. laSexta with 5.9%, surpasses Cuatro and its 5.2%.