Glovo will cancel its service during tomorrow's 'riders' demonstration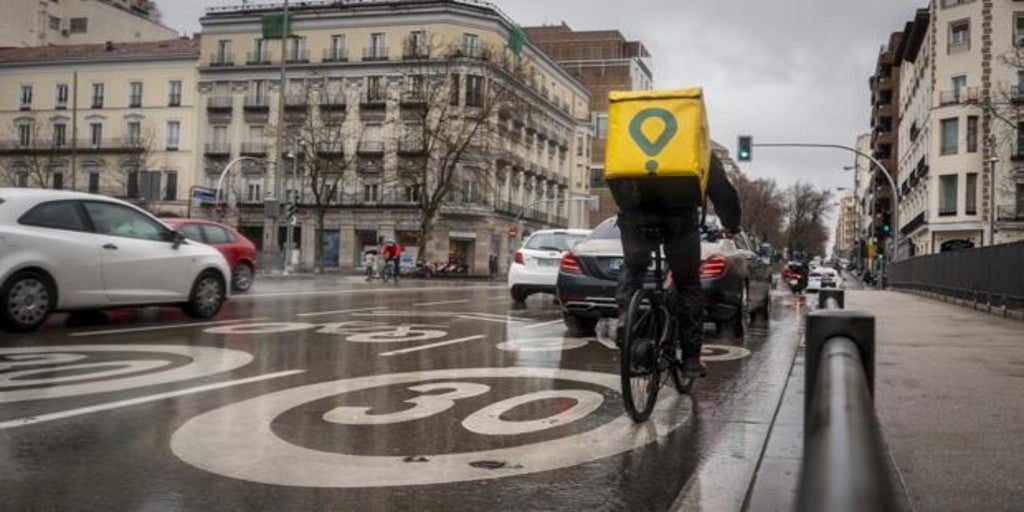 MADRID
Updated:
Keep

Glovo has sent a message to their works to inform them that the home service will be canceled during the hours of the 'riders' demonstration tomorrow, which will begin from 11 in the morning in ten Spanish cities to request that in the Law that is being developed around his figure includes the option of being autonomous.
As confirmed by Europa Press, the platform has sent a message to its employees saying that "to avoid operational disruptions, the service will not be available in the area of ​​the demonstration from 12 noon to 2 pm»In Madrid and from 11 am to 1 pm in the rest of the cities.
For its part, the Stuart platform has sent a message of support to all the self-employed distributors and associations that manifest on March 3, but has clarified that it will offer a minimum service to customers.
"Stuart shares the motivations that have led to the call for them and will continue to work intensely to find a regulatory solution with a flexible, sustainable and with additional protections for distributors », has underlined in a statement.
Different seem
The coordinator of turespuestasindical.es of the UGT, Rubén Sanz, explained that this action undertaken by the platforms is a "cessation of activity", with a motivation "that is none other than orforce people to demonstrate to defend the false self-employed model.
"They are forcing you to demonstrate," denounced Sanz, who stressed that it is not a spontaneous mobilization.
Tomorrow's demonstration was called by the Professional Association of Autonomous Riders (APRA) and United Distributors. The associations of 'riders' announced this new mobilization coinciding with the celebration this afternoon of a new Social Dialogue table "to which they have not been invited" either.
In this way, the distributors will once again concentrate on the streets to claim their rights, after the previous demonstration, which took place on February 4, mobilized more than 2,000 'riders' from 11 Spanish cities.